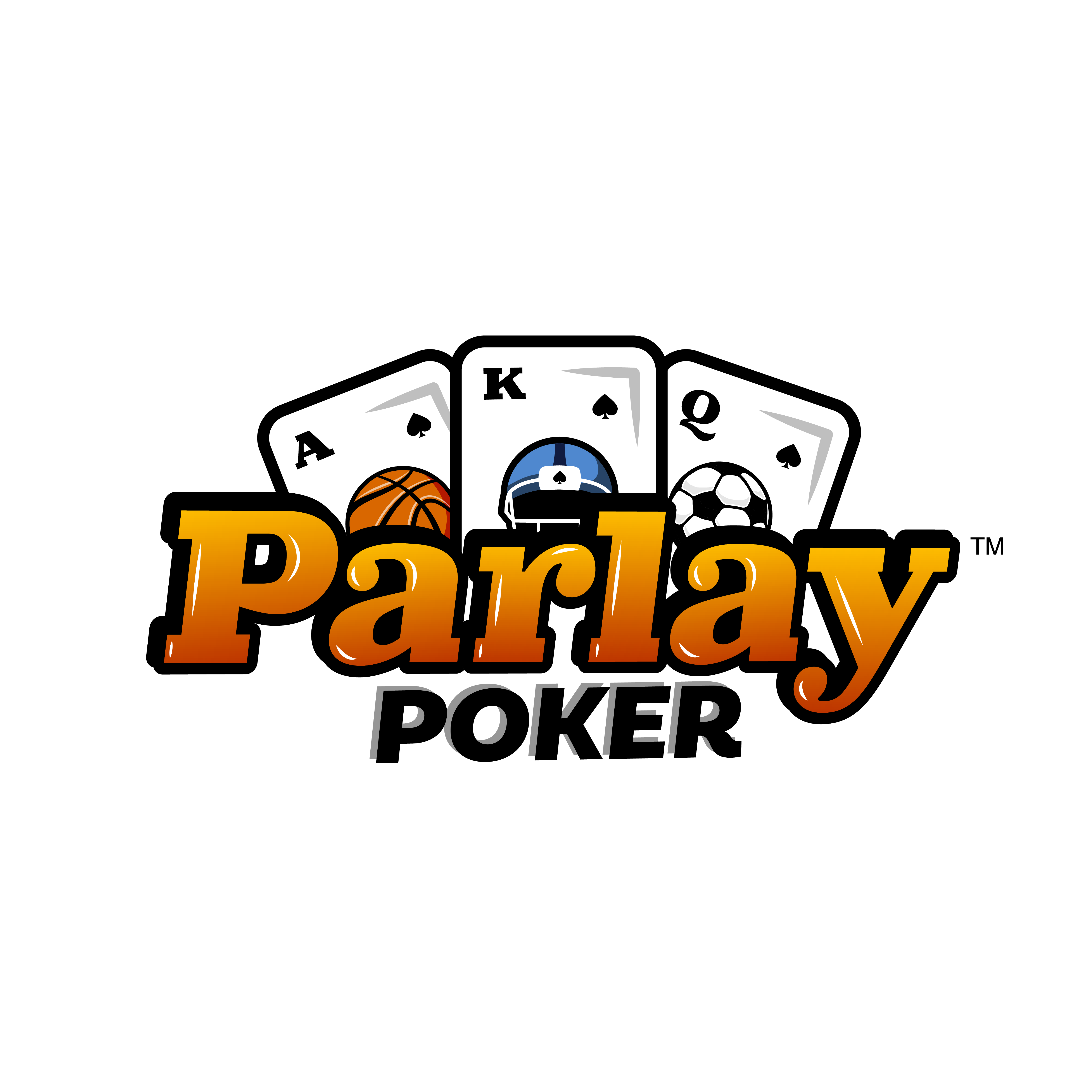 Neesan Labs LLC
Stand: 1B
| Betting
| Casinos
| iGaming
| Mobile
| Online
| Sports Betting
| Online
| North America
| Customised Game Concepts/Design
| Multi-Platform/Online
| Online Casino
| Casino Software
| Poker Software
| Sports Betting Software

Parlay Poker™ is the first integrated experience between the world of sports betting and the game of poker.
It's called Parlay Poker because you need to create a parlay bet that correlates to a poker hand. A three bet ("leg") parlay equals a 3-Card Poker hand. A five-leg parlay equals a 5-Card Poker hand.
Each leg is assigned a card value and suit based on the displayed market odds using our proprietary algorithm. The general assignment rule is the higher the underdog, the higher the card and vice-versa, the higher the favorite the lower the card. Multiple sports and bet types are supported. Payouts are determined by the hand rank created by the parlay bet.
Operators can integrate with our HTML5 webpage or through our API's. Games can be played standalone or as a side-bet/mini-game. Players can enjoy a new gaming experience to increase their winnings.
Come join in the fun and enjoy a brand new sports betting experience!