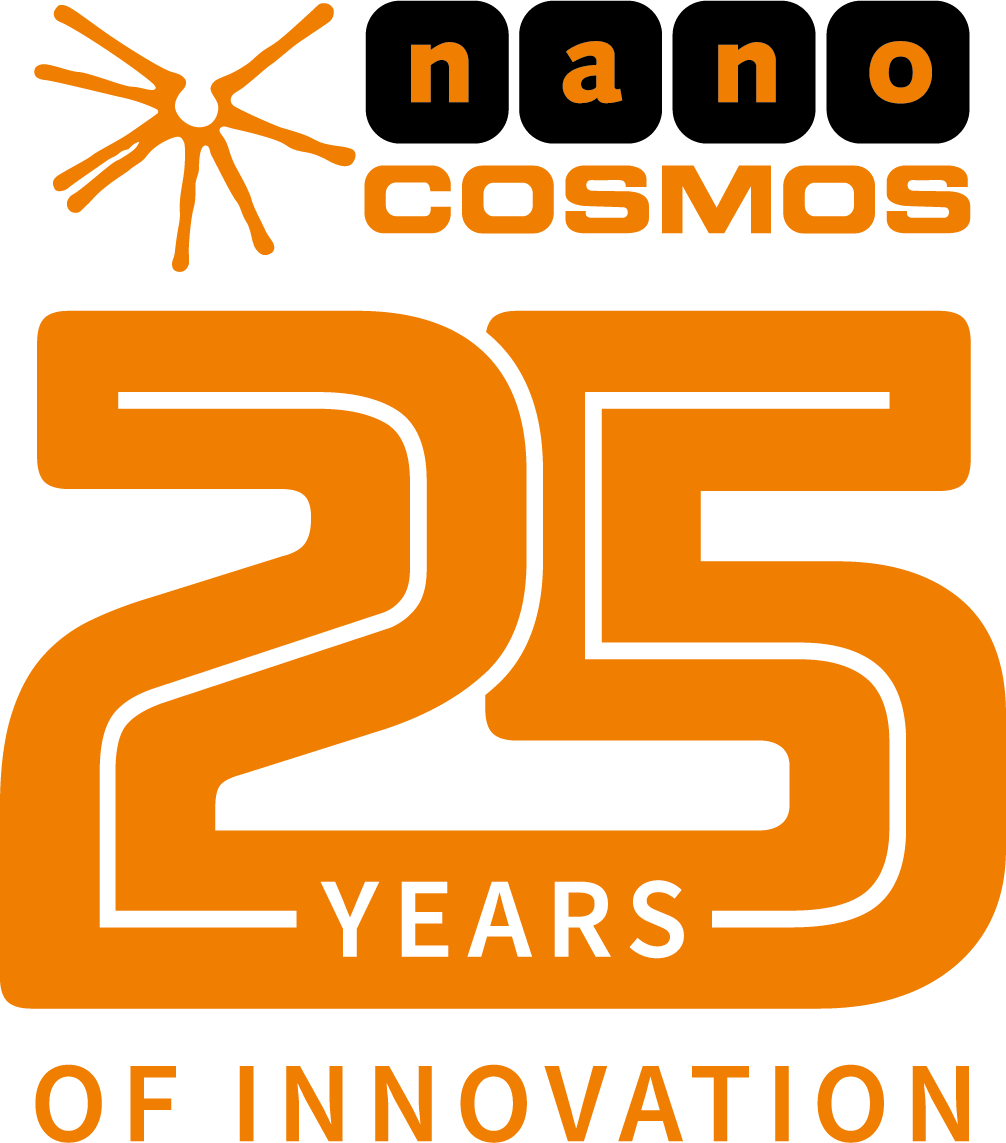 Nanocosmos
Stand: N9-528
| Online
| Africa
| Asia
| North America
| South America
| Australia
| Central Europe
| South Europe
| Western Europe
| Northern Europe
| Eastern Europe
| Betting
| Bingo
| Casinos
| Esports
| iGaming
| Mobile
| Online
| Sports Betting
| Technology
| Cloud hosting
| 6

Interactive live streaming with ultra-low latency! Live stream your live casino, betting and eSports content with nanoStream Cloud and go live around the world in 1 second.
In operation for more than three years, nanoStream Cloud is an industry reference for use cases where every second counts being trusted by major companies across different markets worldwide. By enabling true ultra-low latency live streaming on any device, nanoStream Cloud empowers businesses to engage their audiences and expand their services and global footprint.
nanoStream Cloud includes the unique nanoStream H5Live Player for ultra-low latency playback on any mobile and desktop browser, including Safari on iOS. In addition, it features the scalable nanoStream ULL CDN and the new nanoStream Analytics for improved QoS and QoE.
nanoStream Cloud is the flagship product of nanocosmos, a Berlin-based company with more than twenty years of experience in the audio and video industry. For more information, please visit www.nanocosmos.de.