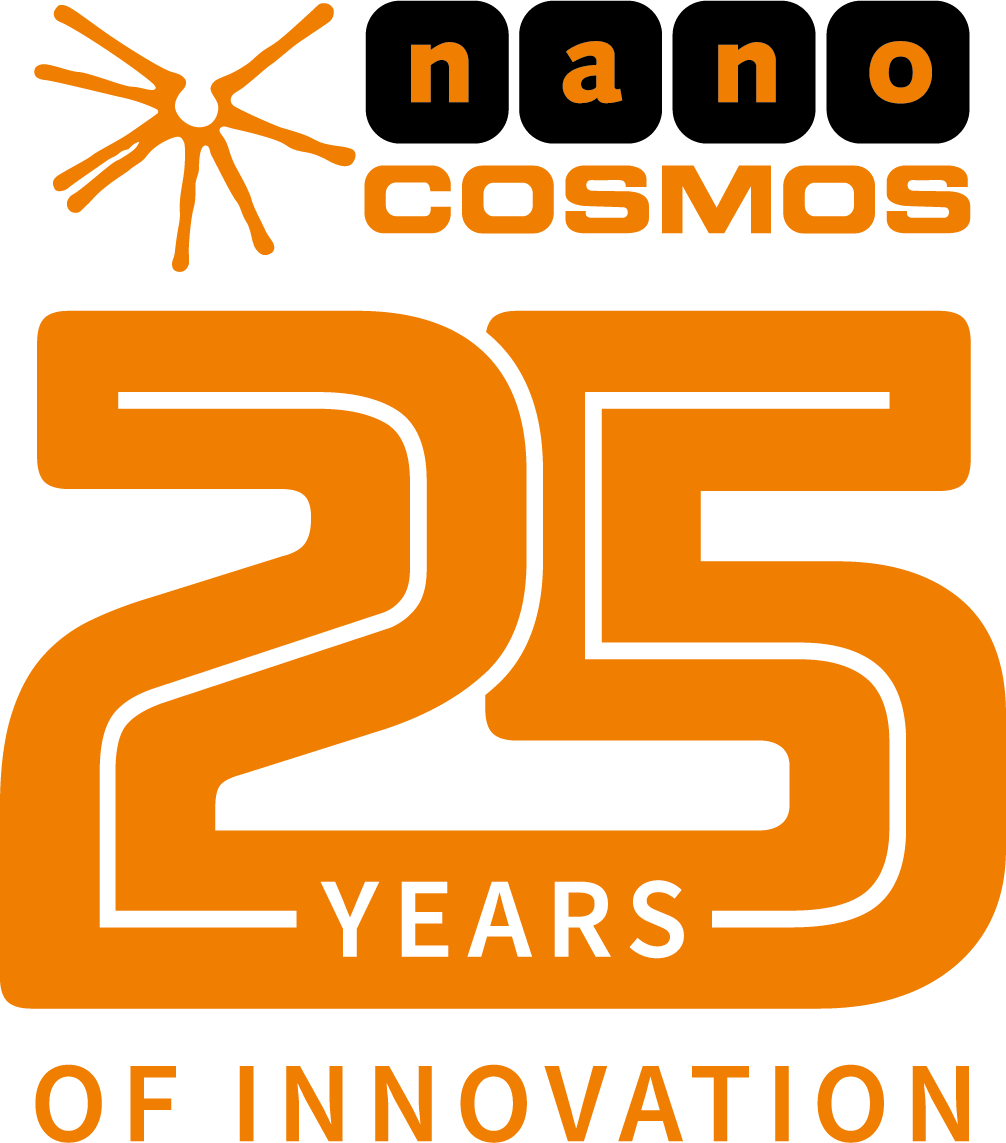 Nanocosmos
Stand: N5-124
| Betting
| Bingo
| Casinos
| Esports
| iGaming
| Mobile
| Online
| Sports Betting
| Online
| Africa
| Asia
| North America
| South America
| Australia
| Central Europe
| South Europe
| Western Europe
| Northern Europe
| Eastern Europe
| Business Services
| Technology
| IT Infrastructure
| Cloud hosting

nanocosmos' award winning interactive live streaming solution enables audience engagement for businesses across several industries. Whether it is live casino, sports betting or any other iGaming service, a robust ultra-low latency platform that works mobile-first, on a global scale and over any network, is a must to create engaging experiences for players.
nanoStream Cloud is a comprehensive white label live streaming platform and API, including Global Network (CDN), Player and Analytics. With nanoStream Cloud businesses are able to:
Achieve and maintain sub-second latency, yet stability for even bad networks on all devices, anywhere in the world, based on unique Adaptive Bitrate technology *NEW*

Reach an unlimited audience anywhere in the world with a reliable infrastructure

Rely on live metadata support to improve player's experience

Enhance business intelligence with real-time data for Quality of Service and Quality of Experience

Secure streams with active protection against misuse *NEW*
nanoStream Cloud is GDPR compliant and offers 24/7 support.

Learn more at https://info.nanocosmos.de/ice
News
nanocosmos presents nanoStream Cloud and its breakthrough innovations at ICE London 2022, Booth N8-222
Products
Videos
Live casinos in Europe: where are we at? Oliver Lietz and Chris Strijbosch share their insights about how interactive live streaming is driving audience engagement.