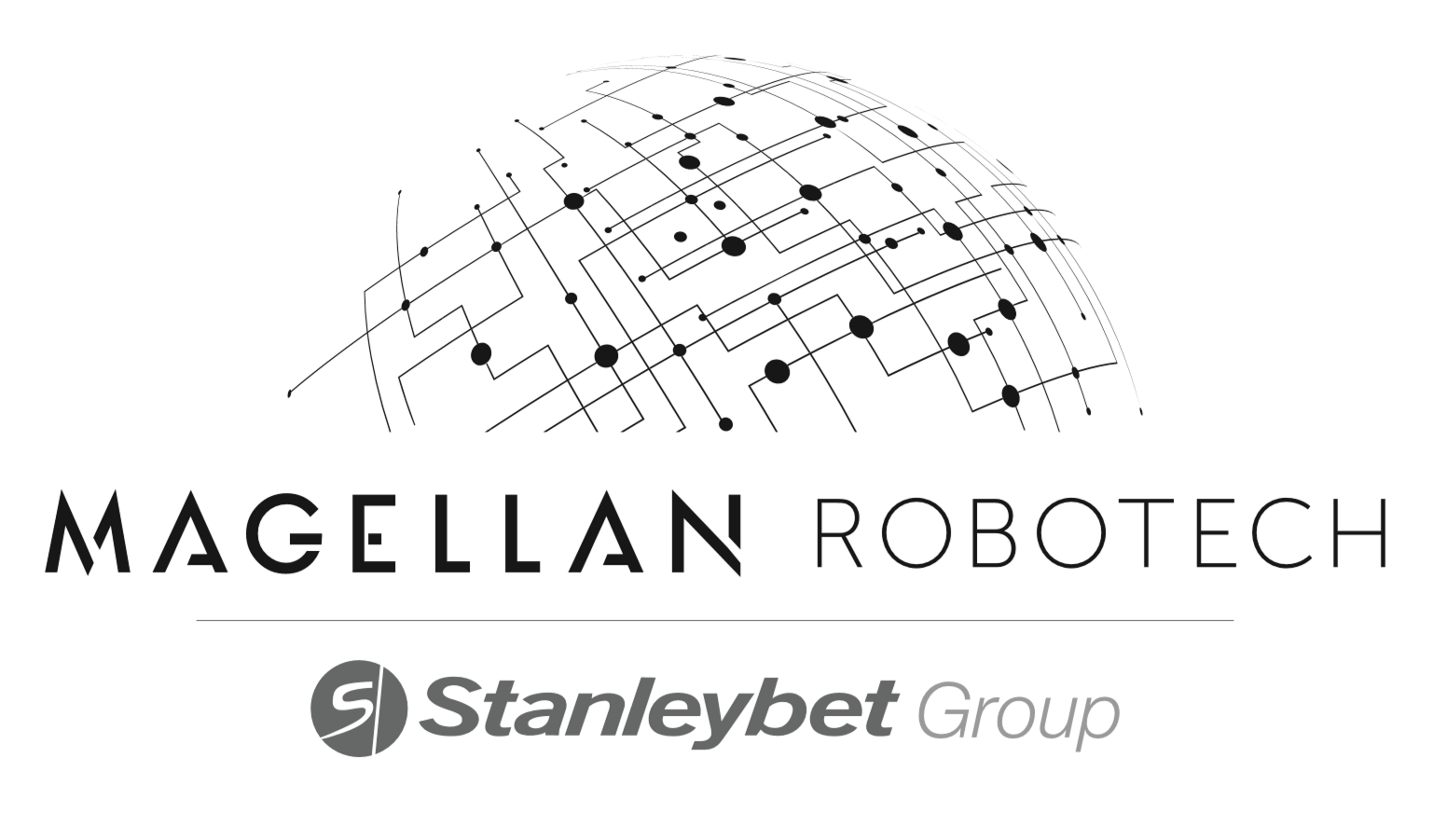 Magellan Robotech
Stand: S4-252
| Land-Based
| Online
| Africa
| South America
| Central Europe
| South Europe
| Western Europe
| Northern Europe
| Eastern Europe
| Betting
| iGaming
| Lottery
| Sports Betting
| Number Betting & Virtual Racing
| Artificial Intelligence
| Lottery Software
| Sports Betting Software
| SSBTs
| 3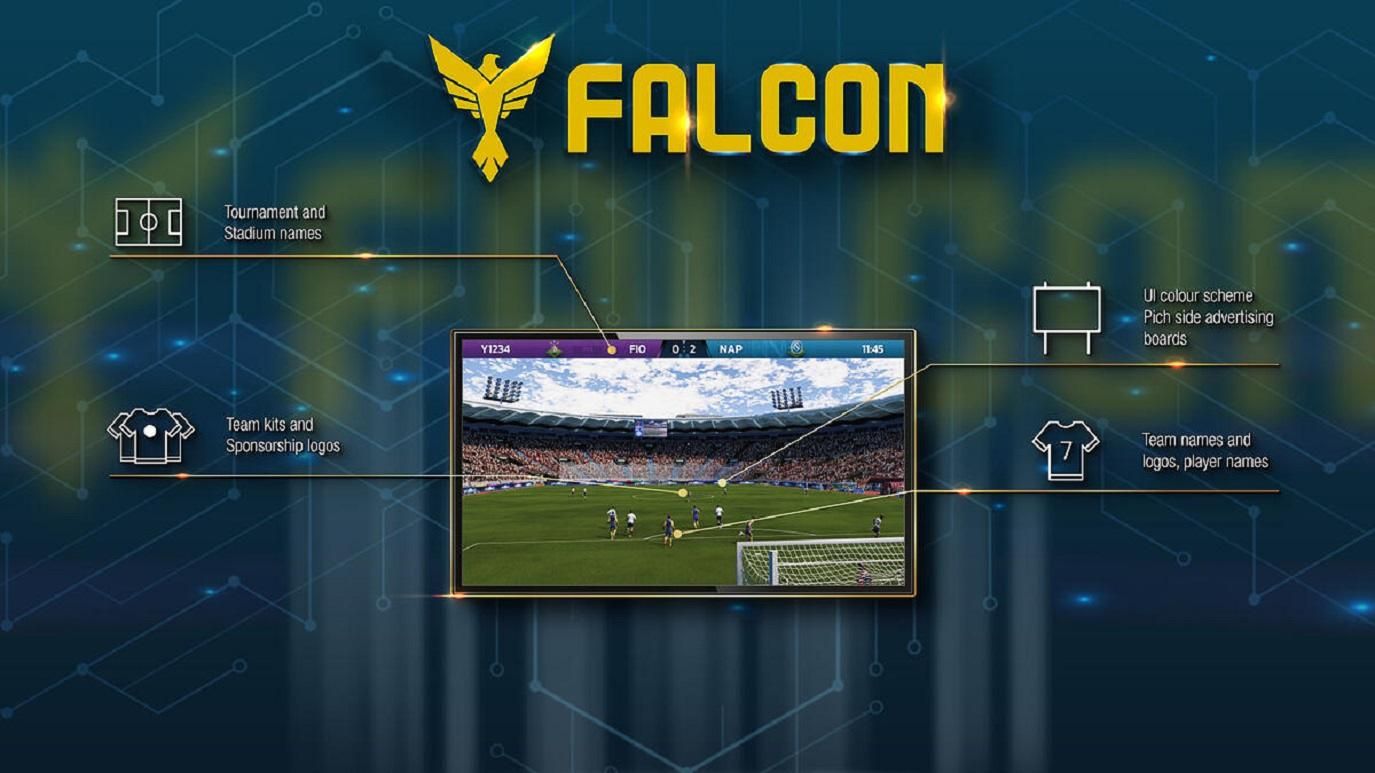 Magellan Robotech Ltd was founded in 2014 by the Stanleybet Group, international bookmaker with over 60 years of experience in the Gaming business, with the aim of exploring new frontiers in Gaming and Entertainment.
Magellan highly custom-made solutions are entirely pinpointed to our customers needs and, furthermore, compatible with the rules set forth by the Gambling Commissions of several Countries. The Company's range of products, is already licensed in many EU Countries and certified ISO/IEC 27001.
Our mission is to improve the productivity and the efficiency of operators and to further enhance the gaming experience for customers, making it increasingly intense and exciting.
Videos
Trident is a championship football competition with full HD graphics. All matches can be followed in real time on the live results screen, with 8 or 10 events shown simultaneously.