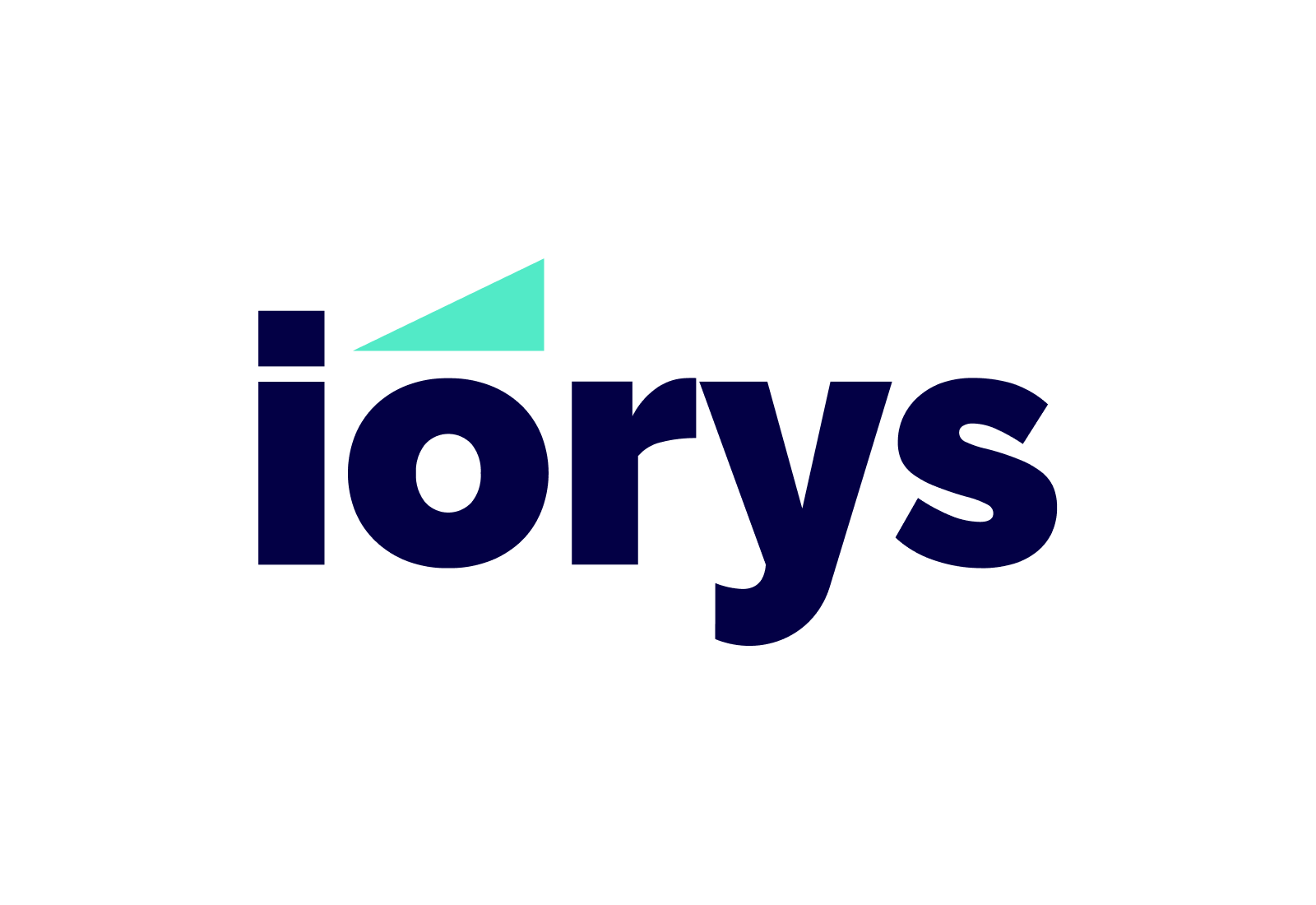 Iorys Limited
Stand: N7-340
| Mobile
| Online
| Payments
| Both
| Middle East
| Central Europe
| South Europe
| Western Europe
| Northern Europe
| Eastern Europe
| CRM
| Financial
| Technology
| Payment Solutions
| Online payment solutions
| Payment hardware
| Cryptocurrencies
| Card Issuing
| Wire Transfers
| Digital Wallets
| Risk & Fraud Management
| Traffic Flow Analysis
| Bitcoin
| Instant Bank Transfer
| SEPA
| IT Infrastructure
| Content Management Systems
| Data Centres
| Cloud hosting

Iorys is a professional IT solution for igaming Businesses,brokers, e-money firms and banking businesses. It delivers tailor-made solutions for customers, in order to offer a cloud platform without worrying about massive IT operational expenses.
The new technology provided by Iorys:
Open banking enables seamless and secure account top-ups.
This incredible Technology System gives instant payouts to customers through direct authentication and direct payment. It's the fastest and safest way to deal with money in front of your client.
Open banking allows Gaming & gambling companies to fight against fraud thanks to the access account data and the analysis transaction history.
This is great for any finance-focused business to have its own ready-to-use solutions that are quick and efficient.
Iorys has created a modular architecture with standalone parts to use it individually or for joint use as well.
All the modules are connected to 3rd party systems, by selecting necessary modules , without dealing with any major changes in the platform.
Iorys the best digital banking solution provider for B2B.
Address
.
Parkgates Bury New Road,
Prestwich
Manchester
ENGLAND
M25 0TL
United Kingdom