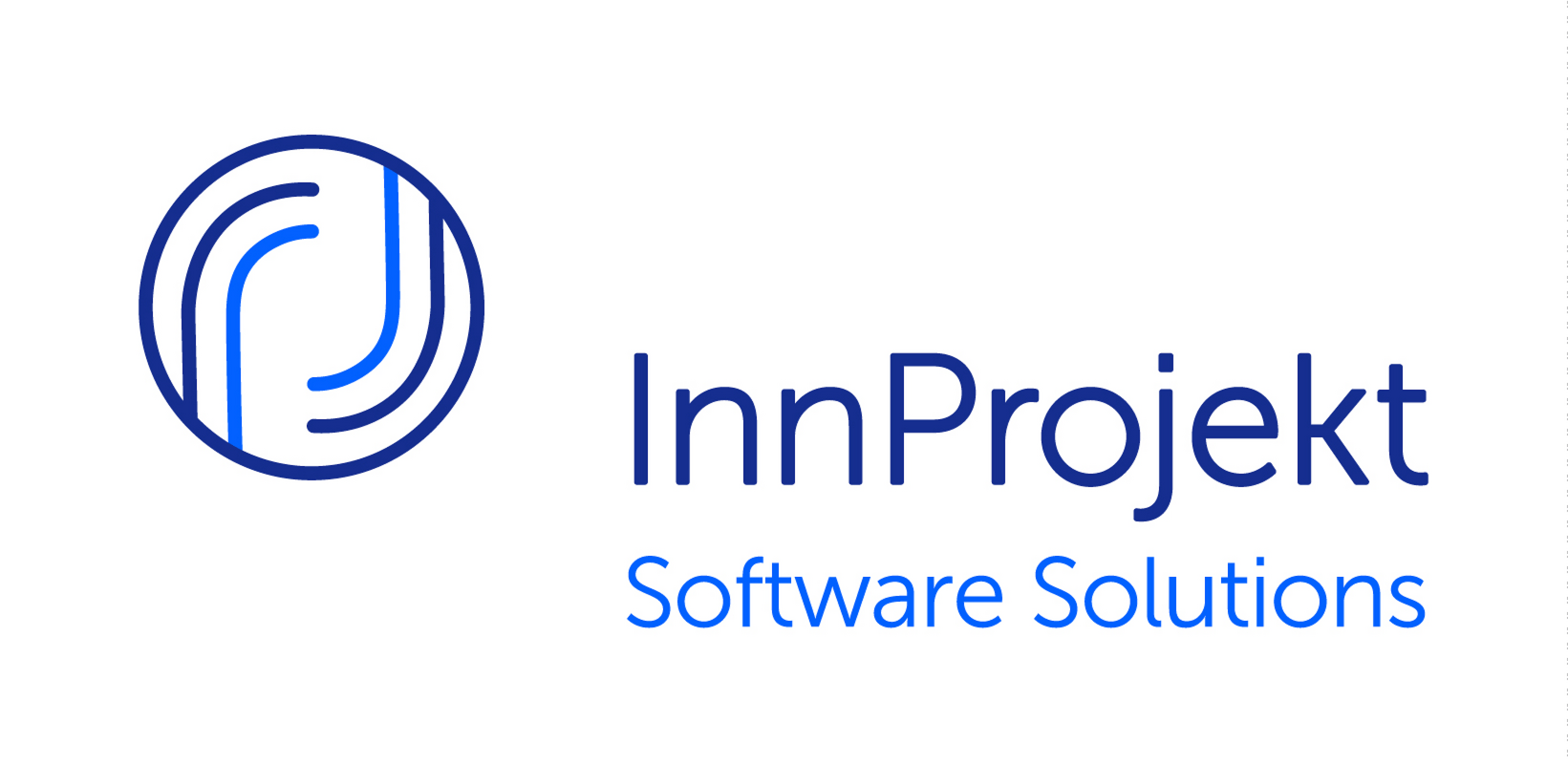 Innprojekt Software Services GmbH
Stand: S1-232
| Africa
| Asia
| North America
| South America
| Australia
| Central Europe
| South Europe
| Western Europe
| Northern Europe
| Eastern Europe
| Betting Services
| Gaming Software
| Both
| Sports Betting
| 3
| Sports Betting
| Sports Betting Software
| Gaming Equipment and Hardware
We created the most innovative and performing software dedicated to the sports betting world.
The fusion of mathematical algorithms and our high skills allowing us to create customized solutions for today's and tomorrow's bookmakers.
We have designed and developed software tools dedicated to the world of online sportsbooking which contribute to increasing the margins and potential of the betting business.
Our obsessive attention to detail and the quality of our constant support enable us to establish ourselves as a fundamental element in our client's business strategy.
Address
Innprojekt Software Solutions GmbH
Sparkassenplatz 5
Innsbruck
Austria
6020
Austria