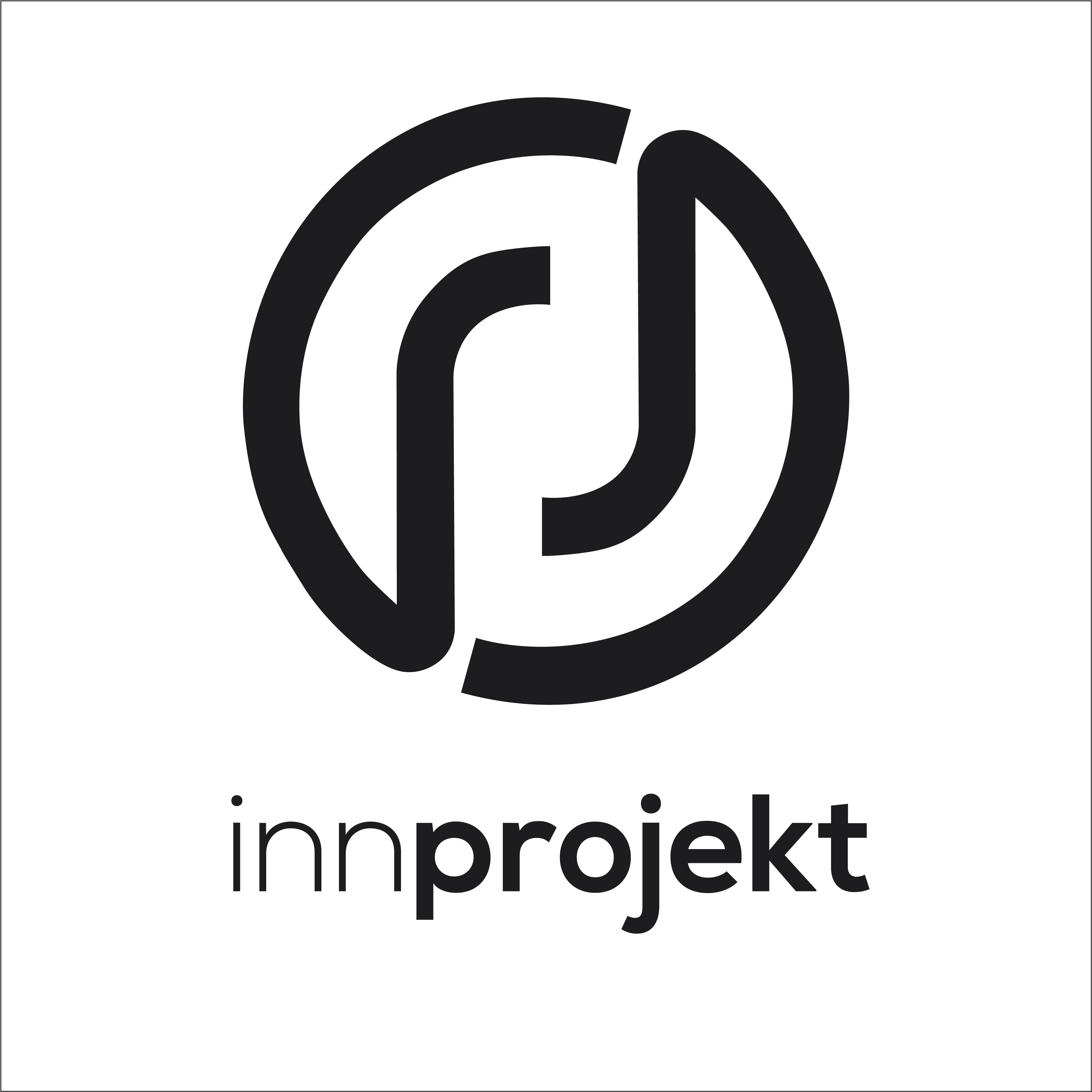 InnprojekT
Stand: S1-234
| Betting
| Sports Betting
| Online
| Africa
| North America
| South America
| Central Europe
| South Europe
| Western Europe
| Northern Europe
| Eastern Europe
| Betting Services
| Player Tracking
| Sports Betting
| Fantasy
| Trading services
| Data Analytics
| Customised Game Concepts/Design
| Multi-Platform/Online
| Gaming Software
| Sports Betting Software
We build and develop the best innovative and performing softwares dedicated to the sportsbetting world, technological tools for managing live and pre-match odds.
Our softwares solutions for sports betting are intended to assist the bookmaker in the daily management of odds and markets, allowing him to increase margins and create new betting markets.
Our experience gained at the top sports betting companies has allowed us to analyze and understand the real needs of bookmakers and study targeted solutions to allow them to increase performance and final profit.