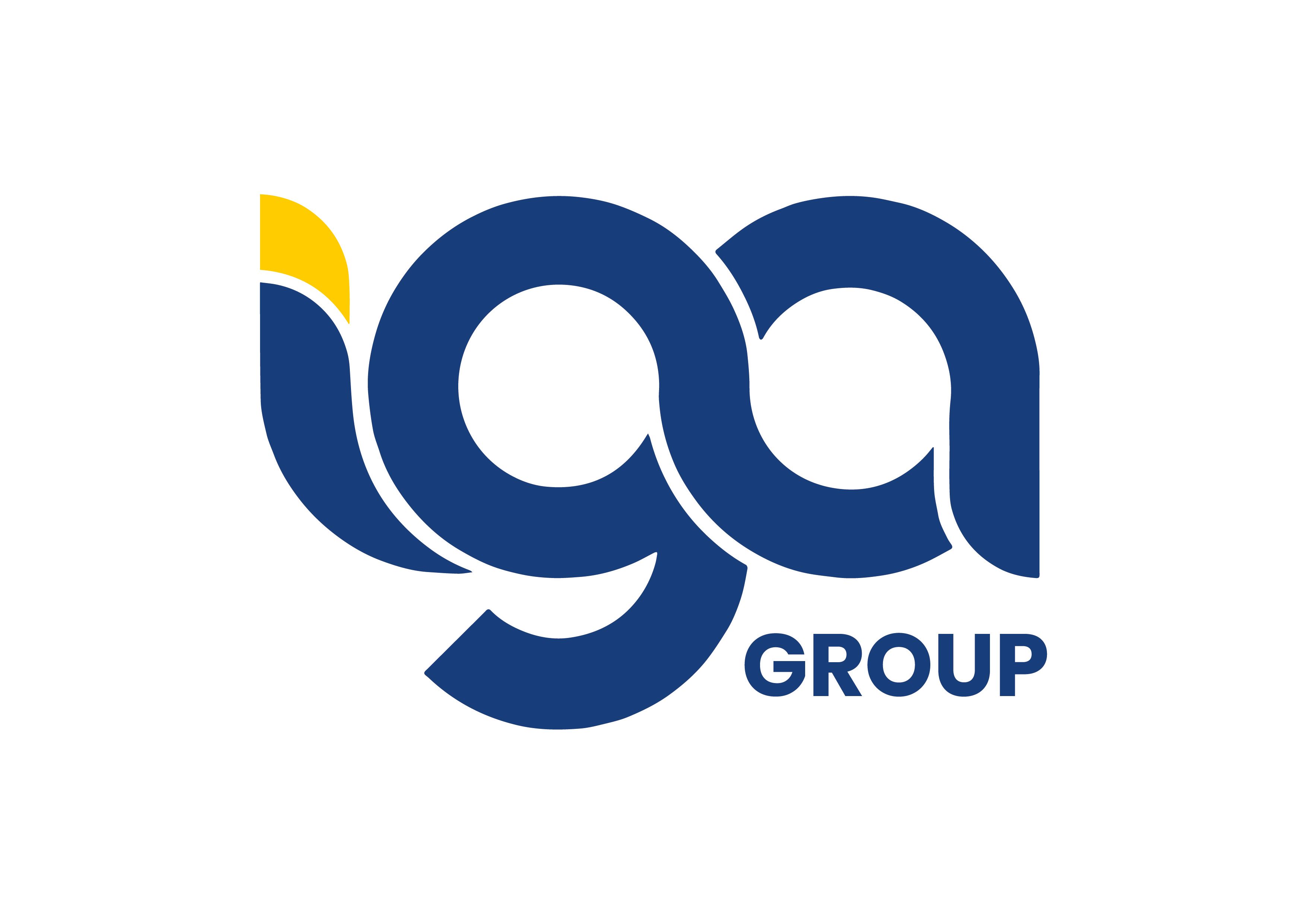 IGA Group Ltd
Stand: N5-342
| Betting
| Bingo
| Casinos
| Fantasy Sports
| iGaming
| Online
| Sports Betting
| Table Games
| Both
| Asia
| Middle East
| North America
| South America
| Central Europe
| South Europe
| Western Europe
| Northern Europe
| Eastern Europe
| Sports Betting
| Sports Book
| Business Services
| Casino Management/Operations
| Fraud Protection
| Recruitment and Training
| Regulation
| Consultancy
| Financial
| Legal
| Technology
| Game Development
| Casino Software
| Poker Software
| Lottery Software
| Sports Betting Software
| IT Infrastructure
At IGA Group, we are committed to providing the best possible service to our clients, by using our wealth of experience and knowledge to maximise the potential of their business. We have years of experience in the gaming sector, both through previous employment with gaming companies, but also through software companies providing technical solutions and also through various consultancy engagements both at a strategic, operational and regulatory level.
Our expertise covers the whole spectrum of operator activities: legal, finance, operations, online gaming regulation, compliance, AML, technical, licensing, corporate, SEO, support, company formation, mergers and acquisitions and more.
Having assisted companies in obtaining gaming licences in Malta, UK, Romania and Curacao, we pride ourselves for being one of Malta's most experienced igaming service providers. Our services cover all sectors of the gaming industry, but we specialise in online gaming, Malta Gaming Authority (MGA) licence application and any other approval required by the MGA, key functions, approval and services to land-based casino, both at a technical and regulatory level, including support from and to software and platform providers.
At IGA Group we also provide our expert advice in the field of online payments and the acquisition of financial and e-money (electronic money) licences. Our consultancy services also cover the whole payments spectrum, where we assist gaming operators in structuring the ideal payments solution for their business and also for their players.