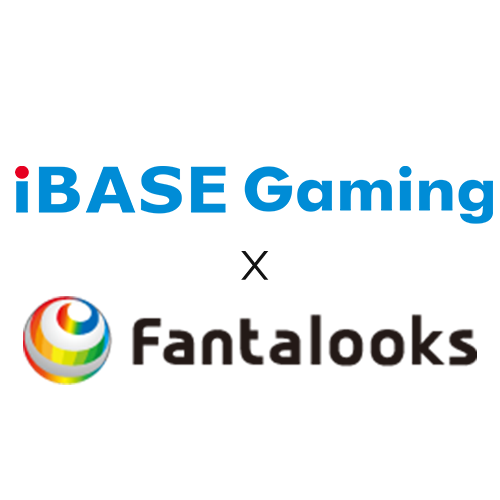 iBASE Gaming
Stand: S5-204
| Betting
| Bingo
| Casinos
| Esports
| Lottery
| Sports Betting
| Both
| Asia
| Gaming Equipment and Hardware
| Machine Gaming
| Slot Machines
| SSBTs

IBASE Gaming is a global company since 2011 focused on creating a diverse mix of entertaining gaming experiences for every type of customer, as a leading provider of gaming solutions across every sector from Lottery terminals, kiosks to casino Slots.

We are unique in the industry, providing OEM and turnkey ODM solutions for terminals, cabinets, class leading PC hardware and gaming support peripherals, all backed up with a modern software base to ensure seamless integration whilst offering unmatched value proposition for our partners.

Our cabinets and terminals deliver modern, state of the art designs and when combined with our high performance platforms and software solutions enable you rapidly respond to market requirements.

With unrivalled market experience and a detailed understanding of individual customer needs, we develop optimised and cost-effective solutions, for the fastest time to market enabling our customers to focus on creating world class content.

Our solutions perfectly complement those of the gaming industry – and our teams provide class leading design, development and support, all designed to meet gaming regulations in all major markets.