Hwasung System
Stand: S9-307
| Asia
| Casino equipment
| Casino
| Land-Based
| 1
| Slot Machines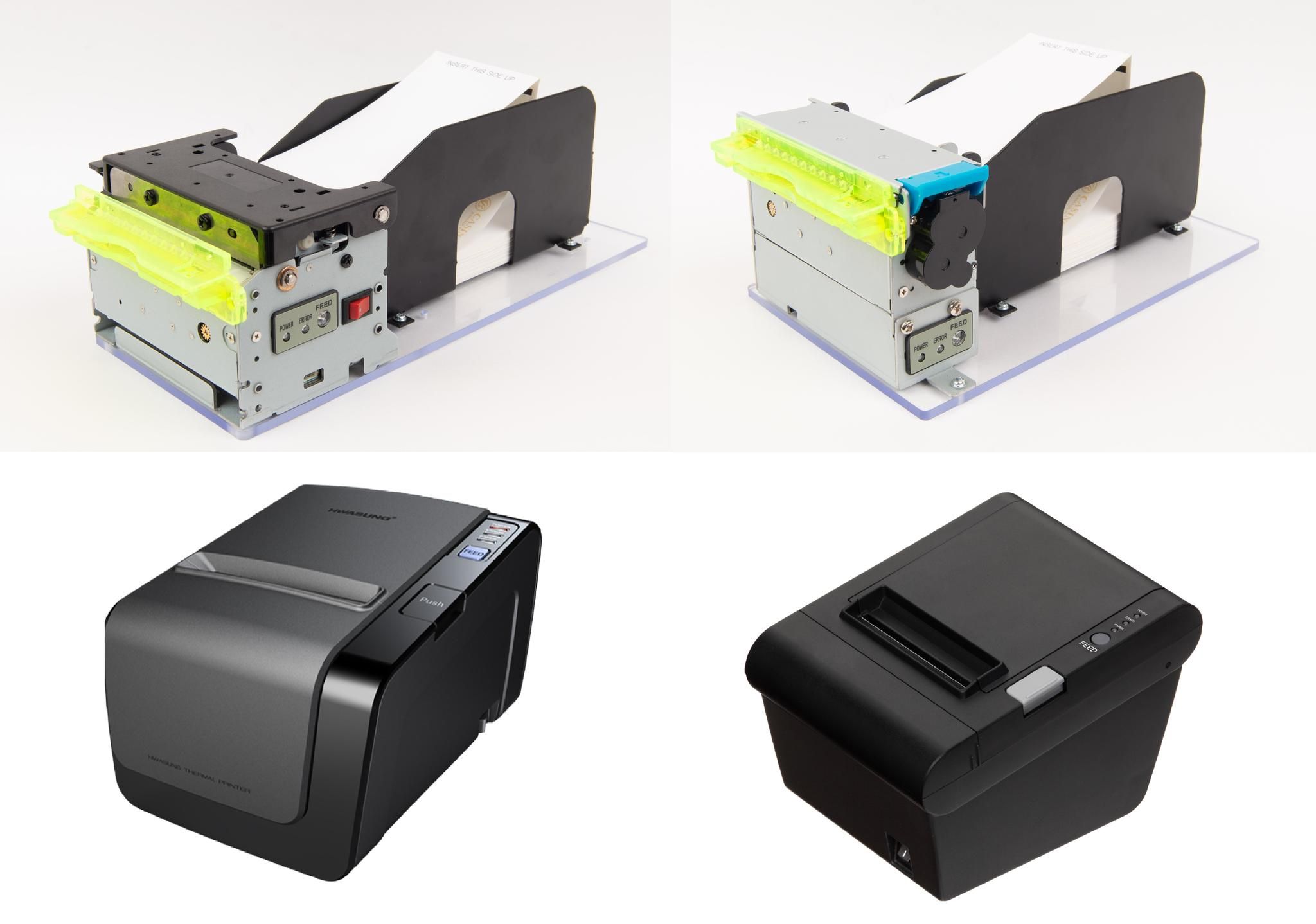 HWASUNG SYSTEM is the manufacturer of Direct Thermal Printers which are used for various applications such as KIOSK, Gaming Equipment & System, POS, Mobile Solution, Ticket, Label, and other Instruments and machine.
Since the foundation in 2002, to meet the demands of our clients in the fast changing economy, we have expanded the development team to reinforce our technical skills, and established a factory in 2004 to improve our production system and the quality of each individual printer. We listen to our clients and try to improve our services and quality & Reliability of printers each time. We have further stepped into the business relationship boundaries so that we can become the partner and a friend and an associate that your company can trust.
We aim to push our technical expertise and improve the product qualities to cultivate the company into a partner and a trustworthy company that's acknowledged in the worldwide market. We will compensate with a transparent management that takes the view of the talented staff members and shares the corporate's profits and developments.
Address
Digital Empire
B-1308
383 Simin-daero
Anyang
GYEONGGI
14057
Korea, Republic of