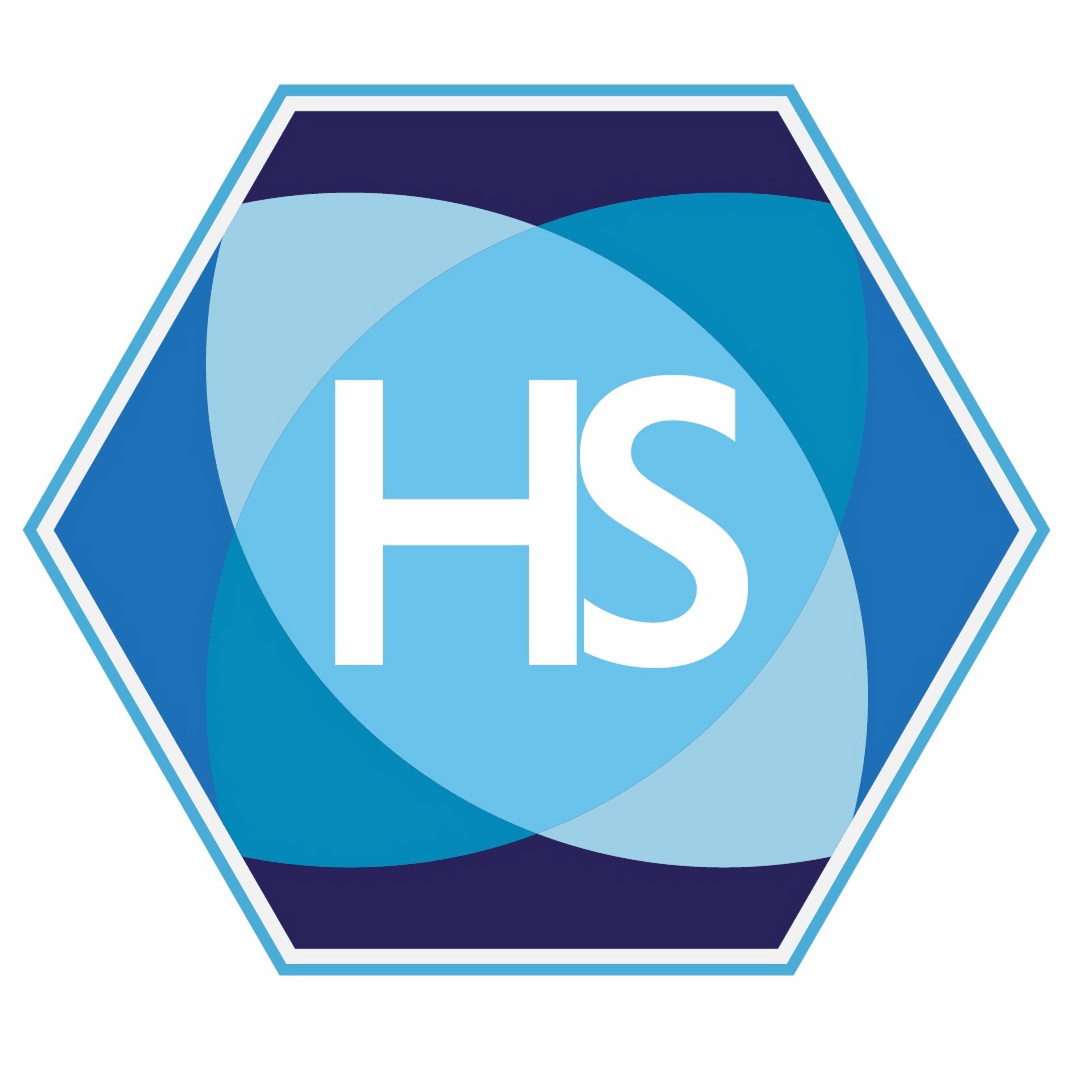 Hello Soda
Stand: N9-525
| 3
| Africa
| Asia
| North America
| South America
| Australia
| Central Europe
| South Europe
| Western Europe
| Northern Europe
| Eastern Europe
| Both
| Regulation
| Marketing
| Online
| Technology
| Business Intelligence

We are Hello Soda. We provide Identity Verification for gaming operators, payment companies and Cryptocurrency exchanges around the world, which take seconds.
We offer enhanced KYC solutions, all available via one API, to offer Strong Customer Authentication.
Our solutions deliver an uplift in customer acquisition by 68% across 177 countries.
Come to N9-525 to say hello!
Address
Hello Soda
Sixth Floor
55 Princess Street
Manchester
Greater Manchester
M2 4EW
United Kingdom