GFSC Global
Stand: N8-335
| Affiliate
| Betting
| Online
| Payments
| Social
| Both
| Africa
| Asia
| Central Europe
| South Europe
| Western Europe
| Northern Europe
| Eastern Europe
| Business Services
| Regulation
| Consultancy
| Legal
| Payment Solutions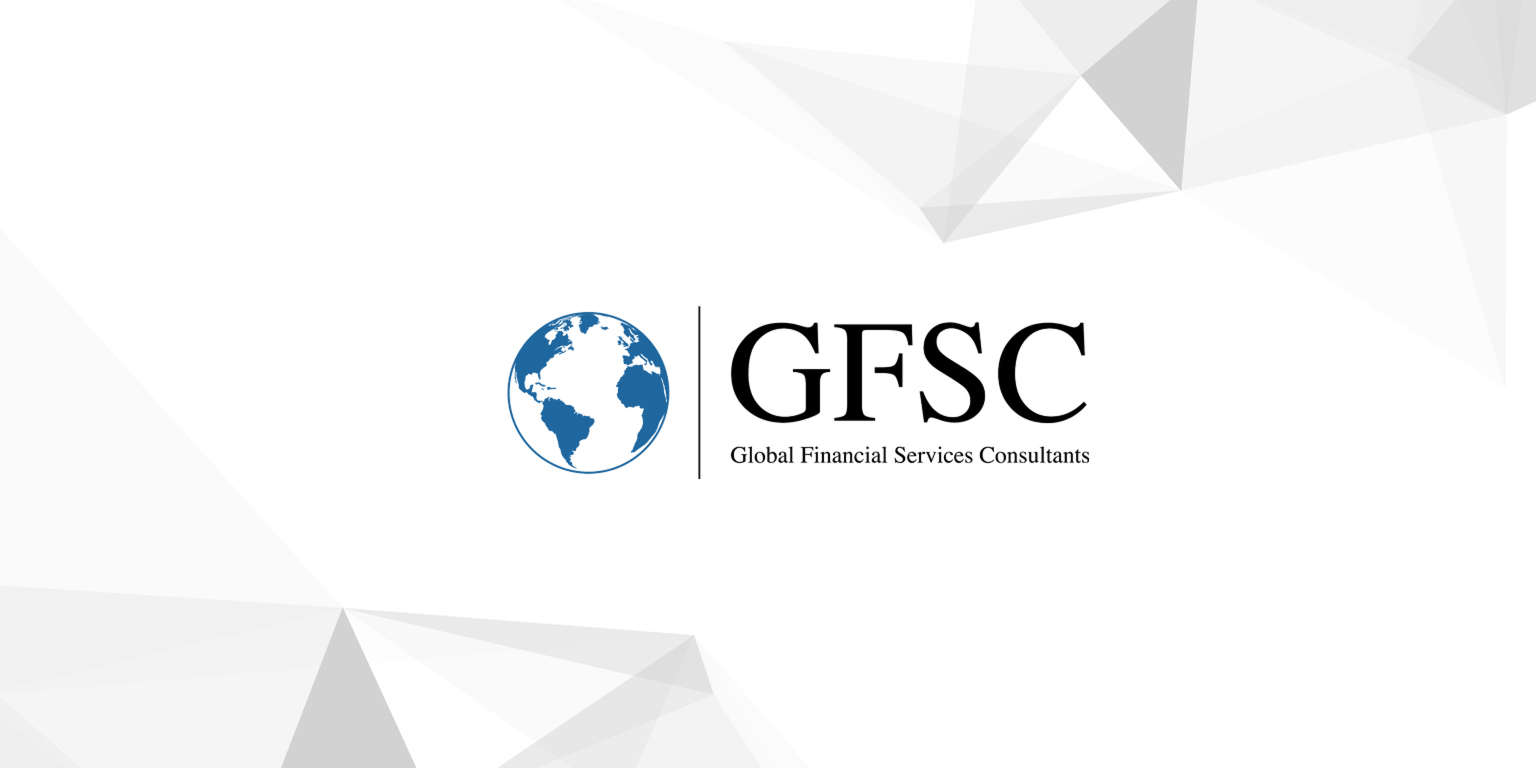 GFSC Global is a leading Worldwide Corporate, Legal services consultancy firm.
Since our incorporation, GFSC Global assists with a full range of consulting, legal, financial, licensing, citizenship, real estate, tax advice, accounting, audit, banking and administration services across the world.
Our services are offered in more than 70 jurisdictions, including advising, planning, formation, and incorporation as well as management of international structures, full licensing and post-licensing support.