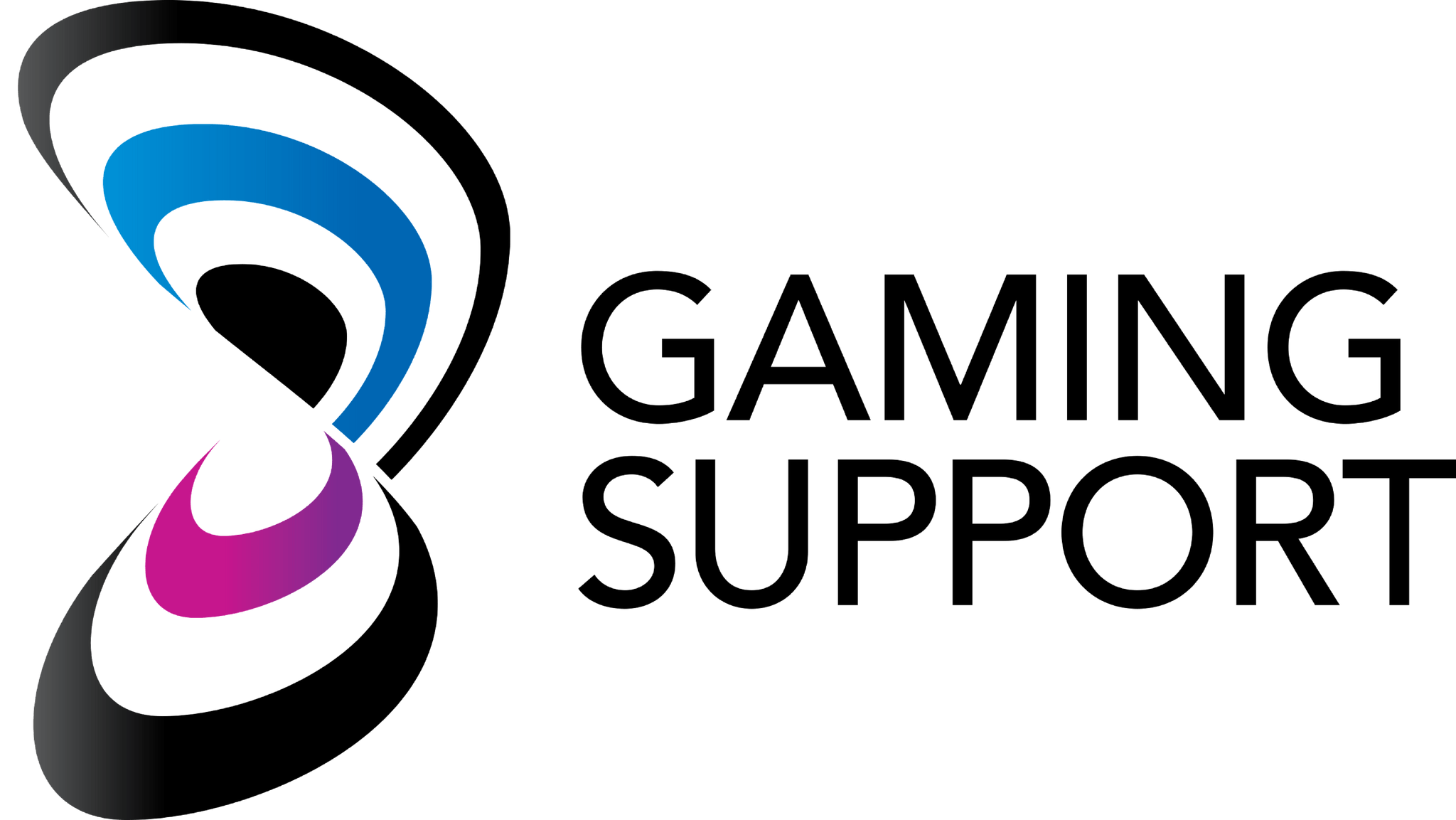 Gaming Support B.V.
Stand: N2-210
| 3
| North America
| South America
| Central Europe
| South Europe
| Western Europe
| Northern Europe
| Eastern Europe
| Gaming Software
| Casino
| Land-Based
| Customised Game Concepts/Design
| Gaming Equipment and Hardware
| Slot Machines
Gaming Support was founded in May 2000 by Lucien van Linden, who is still our CEO. Through buying another company, we became the provider of outsourced support gaming services to Holland Casino. Using this as a foundation, we have steadily grown into a diversified ISO 9001:2008 certified company. Over the years, we have expanded our product and service offerings from being solely focused on The Netherlands to having products placed inside casinos and gambling halls on six of the world's seven continents.