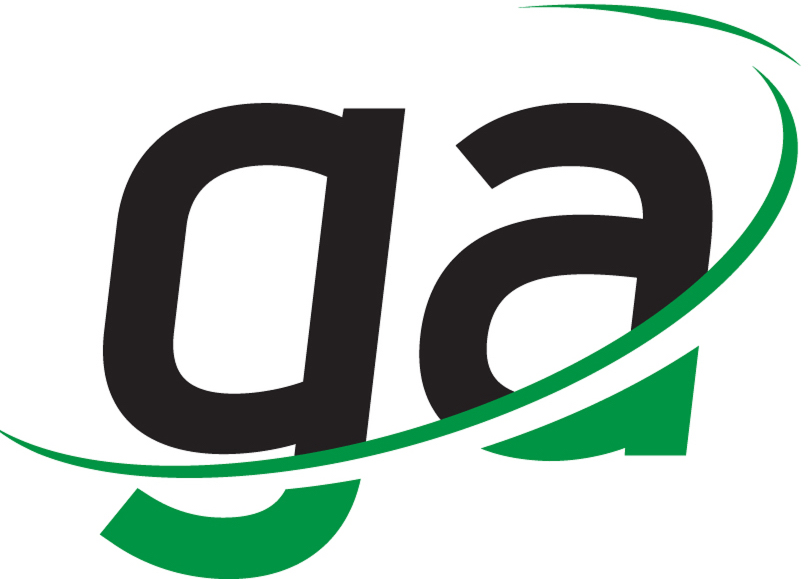 Gaming Associates
Stand: N1-112
| 1
| Asia
| Australia
| Central Europe
| South Europe
| Western Europe
| Northern Europe
| Eastern Europe
| Bingo
| Casino
| Online
| Social
| Mobile
| Security/Surveillance
| Betting
| Financial
| Consultancy
| Sports Betting
| Regulation
| Lottery
| Payments
| Street
| Esports
| Online
| iGaming
Gaming Associates (GA) has been involved within the gambling industry since 1990s, pioneers of regulated internet gaming, providing services to operators, developers and regulators. Our services are delivered by customer-orientated and multi-disciplined team of testers, security specialists, auditors and consultants bring together bread technical expertise and understanding, coupled with industry leading certifications such as ACCA, CISSP, CISA, ITIL, CEH, and ISO/IEC 27001 lead auditor.
As an internationally recognised Accredited Testing Facility, GA offers a full range of testing and consultation services for Terrestrial (traditional / land-based) and Interactive-based gaming, wagering, lottery, e-Commerce and information technology industries, to ensure that gaming operates in a manner that is fair, secure, and auditable. GA is an accredited testing organisation (ISO/IEC 17025), inspections organisation (ISO/IEC 17020) and certification body (ISO/IEC 17065). GA is the only certification body accredited by Swedac!
Gaming Associates provides an impartial service that is renowned for its probity and fair dealing. It is our belief that total impartiality of a testing facility is paramount in ensuring an unbiased evaluation.
For more information, visit https://www.gamingassociates.eu/
Address
178 Merton Street
London
United Kingdom
SW19 1 AY
United Kingdom