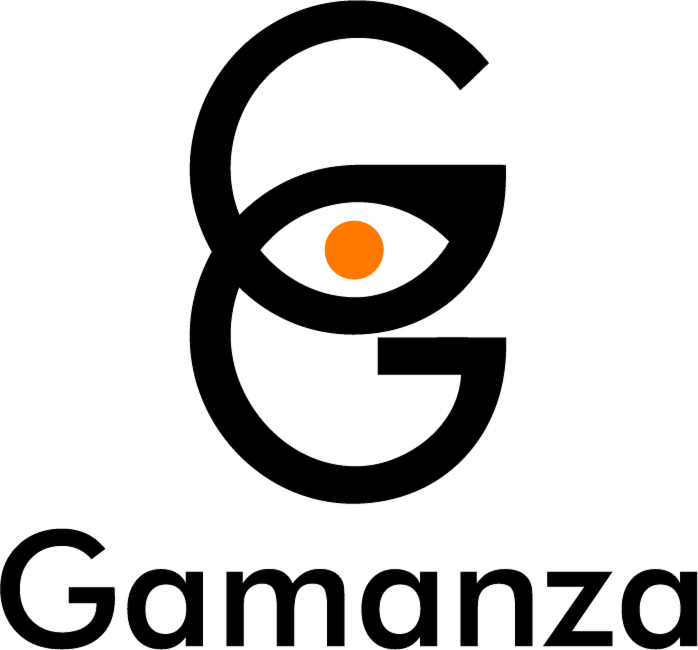 Gamanza
Stand: N4-247
| Sports Betting
| CRM
| Game Development
| Gaming Software
| IT Infrastructure
| Both
| Casino
| Online
| South Europe
| Western Europe
| Social
| Mobile
| 6
| Central Europe
| Sports Betting
| Northern Europe
| Online
| iGaming
Gamanza was the first platform provider to Go Live in the newly regulated Swiss market and now presents "The iGaming Superstore" on the international stage. Our proprietary suite of exciting iGaming products offers casino and sportsbook operators all the tools required for sustainable success in a global regulated marketplace.

Key product and service areas on showcase at ICE:
- iGaming account platform with adaptable compliance, responsible gaming and risk management services
- Proprietary Digital Data Vault (DSD) for daily reporting to regulatory authorities
- Advanced player engagement tools including customisable gamification software and real-time CRM
- Portfolio of proprietary casino games
- Algorithm-led Sportsbook platform with a brand new infinite choice bet type. Enter the Betrix!
- Unique social betting and free to play games for acquisition and retention