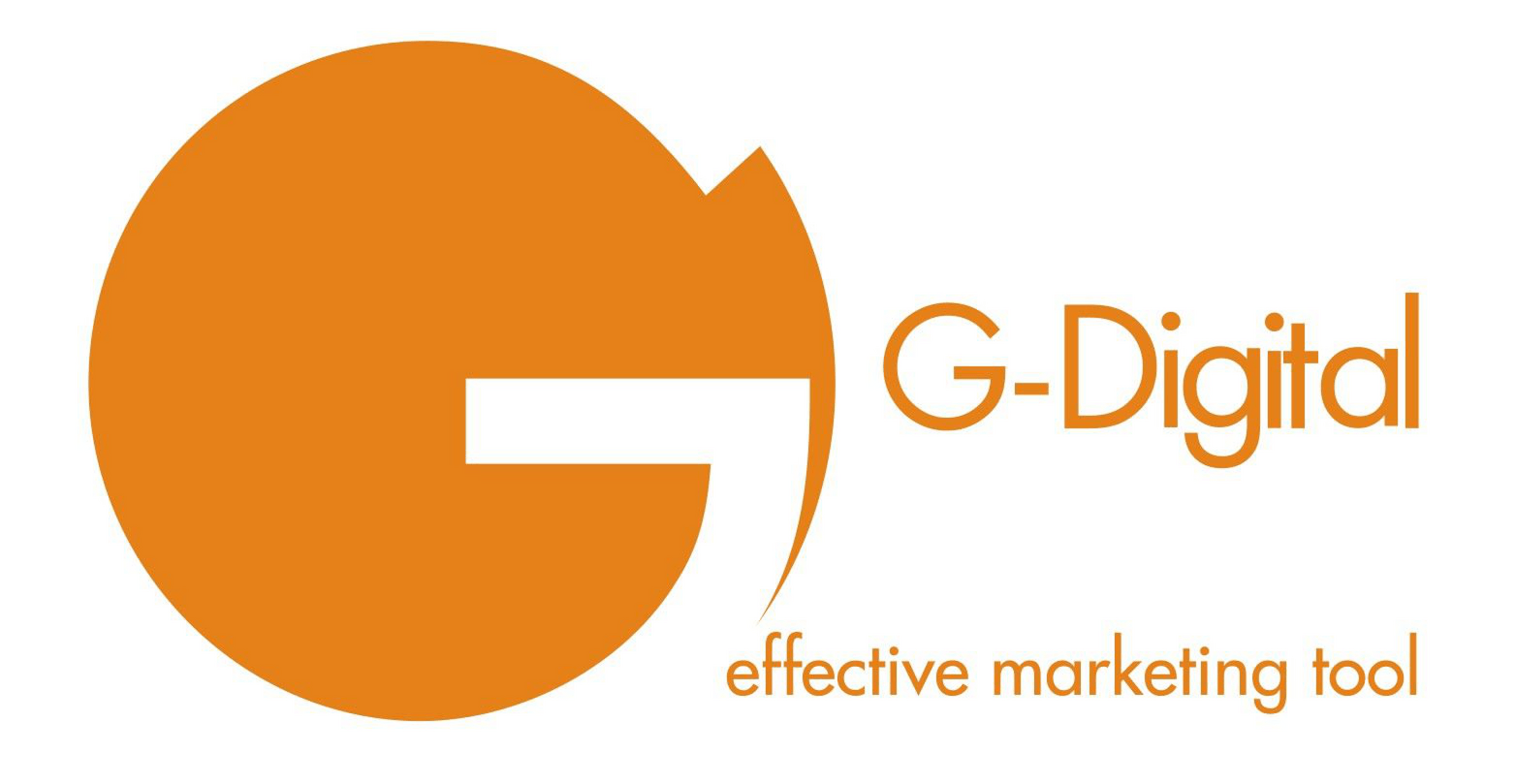 G-Digital
Stand: S8-241
| Media
| Marketing
| Roulette Equipment
| Casino equipment
| Gaming Software
| 4
| Bingo
| Casino
| South Europe
| Western Europe
| Eastern Europe
| Betting
| Central Europe
| Sports Betting
| Land-Based
| Lottery
| Street

We didn't re-invent the wheel, but we made it attractive.
---
G-Digital, digital signage software suite can be used everywhere at a casino or gaming location as an effective marketing tool. It can be configured as standard advertising or informational channel, as well as Poker Jackpot Manager, Jackpot display on slots or winning numbers display for Roulette, Punto Banco or Blacjack.
---
Our NEW PRODUCT is software for WHEEL OF FORTUNE on touch screen. It's an attractive tool to manage marketing campaigns.
Please visit our stand to spin the WHEEL OF FORTUNE and win a prize.
---