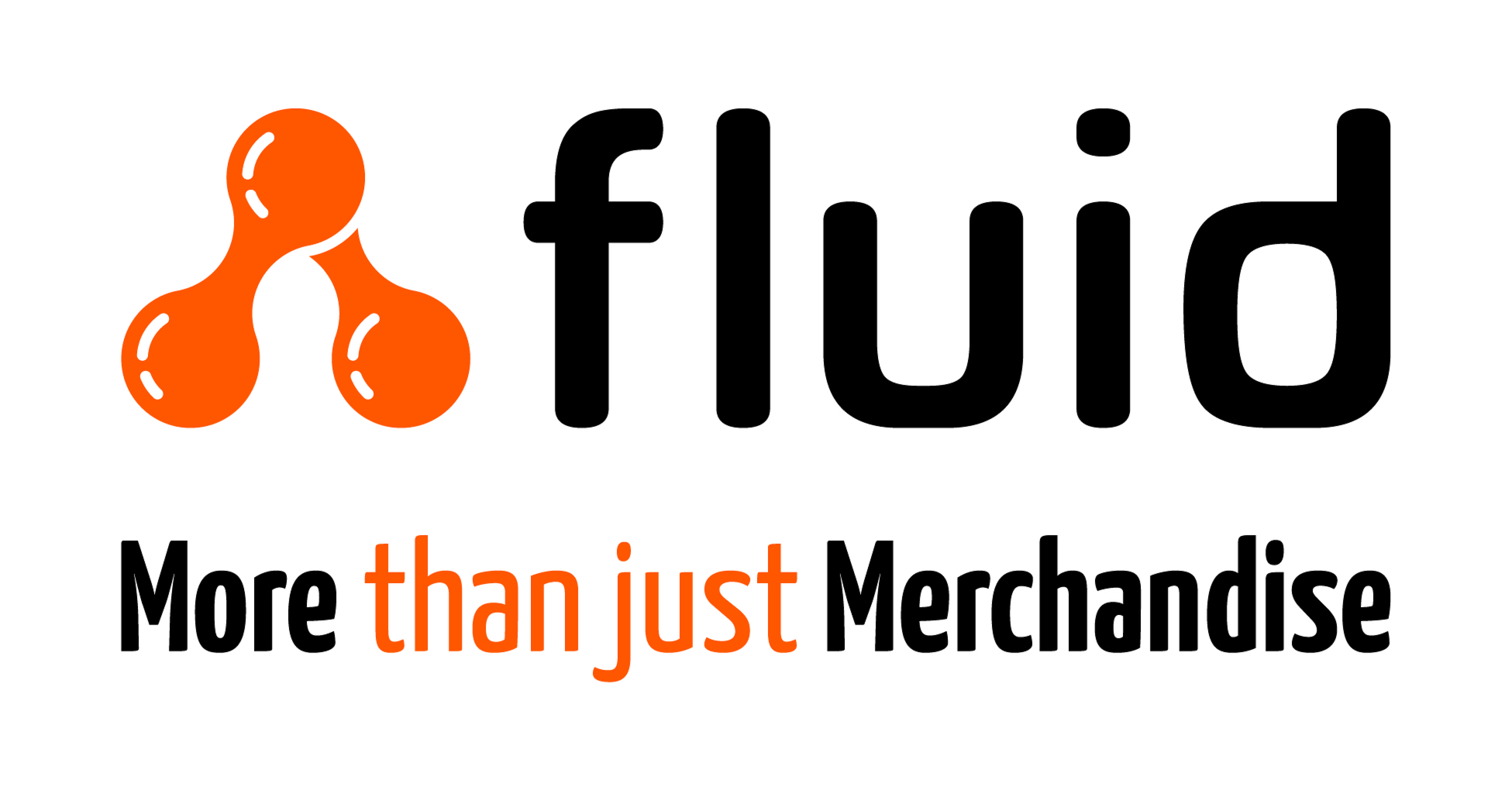 Fluid Branding
Stand: N7-152
| Affiliate
| Betting
| Bingo
| Casinos
| Esports
| iGaming
| Lottery
| Mobile
| Online
| Payments
| Social
| Sports Betting
| Street
| Land-Based
| Online
| North America
| South America
| Australia
| Central Europe
| South Europe
| Western Europe
| Northern Europe
| Eastern Europe
| Betting Services
| Business Services
| Gaming Equipment and Hardware
Meaningful Merchandise. Exceptional People.
At Fluid, we deliver consistently high quality promotional merchandise. That's what we do and we're proud of doing it really well.
But beyond that - beyond just selling branded merchandise, our purpose is to create a culture of change that pushes us to do things better every day. Better for you, for the environment and for our people here at Fluid.
Our mission is to deliver exceptional customer experiences that are driven by innovation, education, relevance and quality. We want our merchandise to be more than just 'give-aways', to make a lasting, meaningful impression of your brand on your customers.
Address
ESAM Building
Carluddon Technology Park
Carluddon
St Austell
Cornwall
PL26 8WE
United Kingdom