E2C
Stand: N1-324
| Africa
| North America
| FOBT (Fixed Odds Betting Terminal)
| Central Europe
| 3
| Northern Europe
| Casino
| Payments
| Sports Betting
| Street
| South America
| Bitcoin
| Both
| South Europe
| Payment hardware
| Eastern Europe
| Australia
| Table Games
| Western Europe
| Slot Machines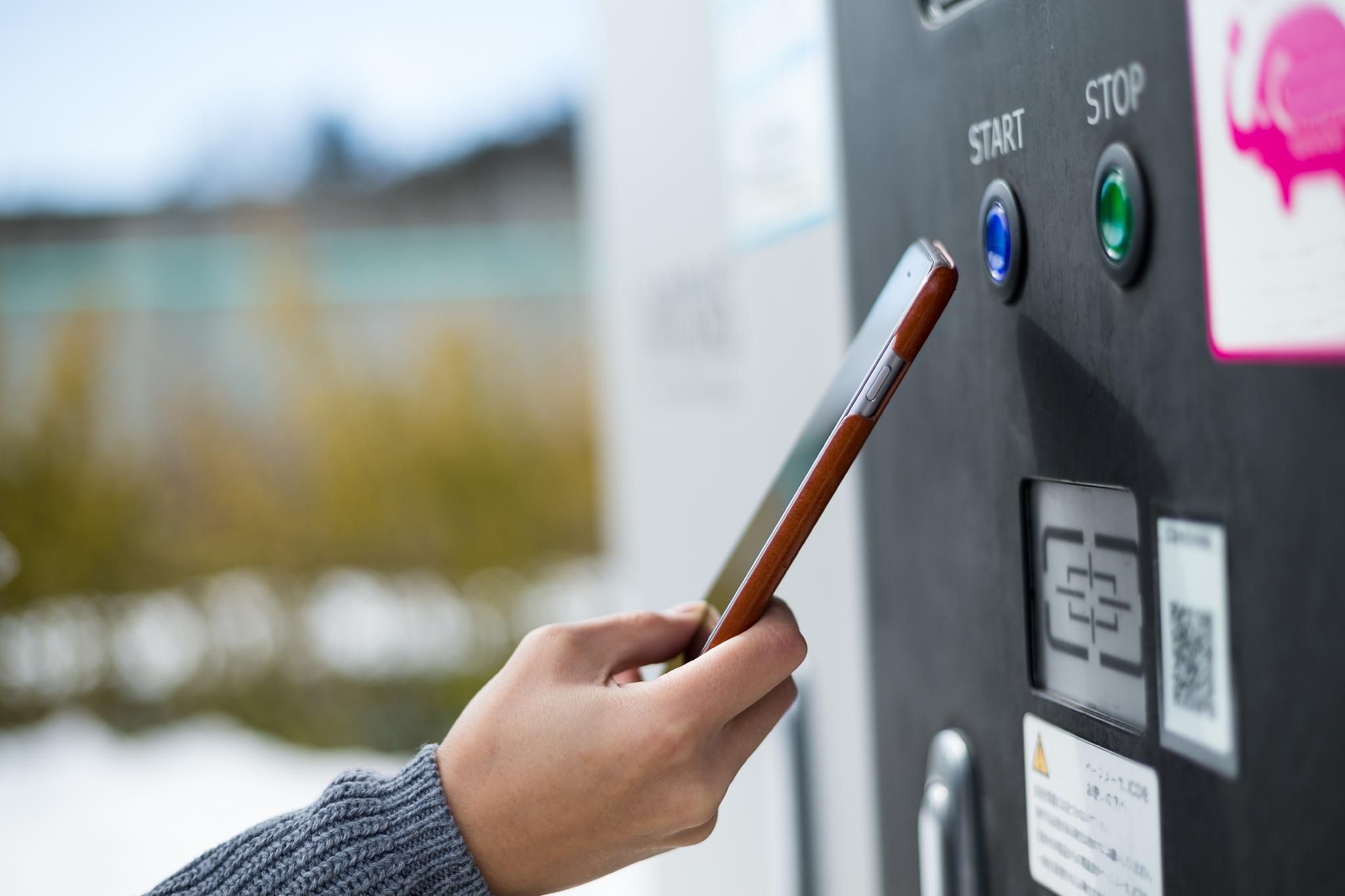 e2c is a payment enabled, embedded computing business. We provide embedded platform technology solutions for interactive/unattended machines which dramatically simplify real-money application integration. Our technology handles pay-in and pay-out for both cash and cashless transactions. Our cross platform technology is built on our powerful middleware solution, iSocket combined with our in-house designed, embedded computing platforms with real-world connectivity. You can find our solutions in casino gaming machines, unattended payment kiosks, retail self check out systems, smart vending machines & many more.
Address
Unit 1F1, Aquarius Court Orchardhead Way, Innova Campus, Roysth
Rosyth
KY11 2DW
United Kingdom
Products
e2c's SmartConnect KS1000 is a mutli-function product intended for application in payment-centric vertical markets, including: kiosks, retail automation, smart vending, gaming and banking. KS1000 comb ...

The GS1000 series gaming platform is a fully-featured X86 based gaming platform supporting a broad range of IPC grade mini ITX motherboards. The GS1000 platform allows gaming machine manufacturers to ...
News
Our latest range of gaming solutions are ideally suited for apllications, such as online-to-land migration for traditional Slots and Sports Betting Terminals.