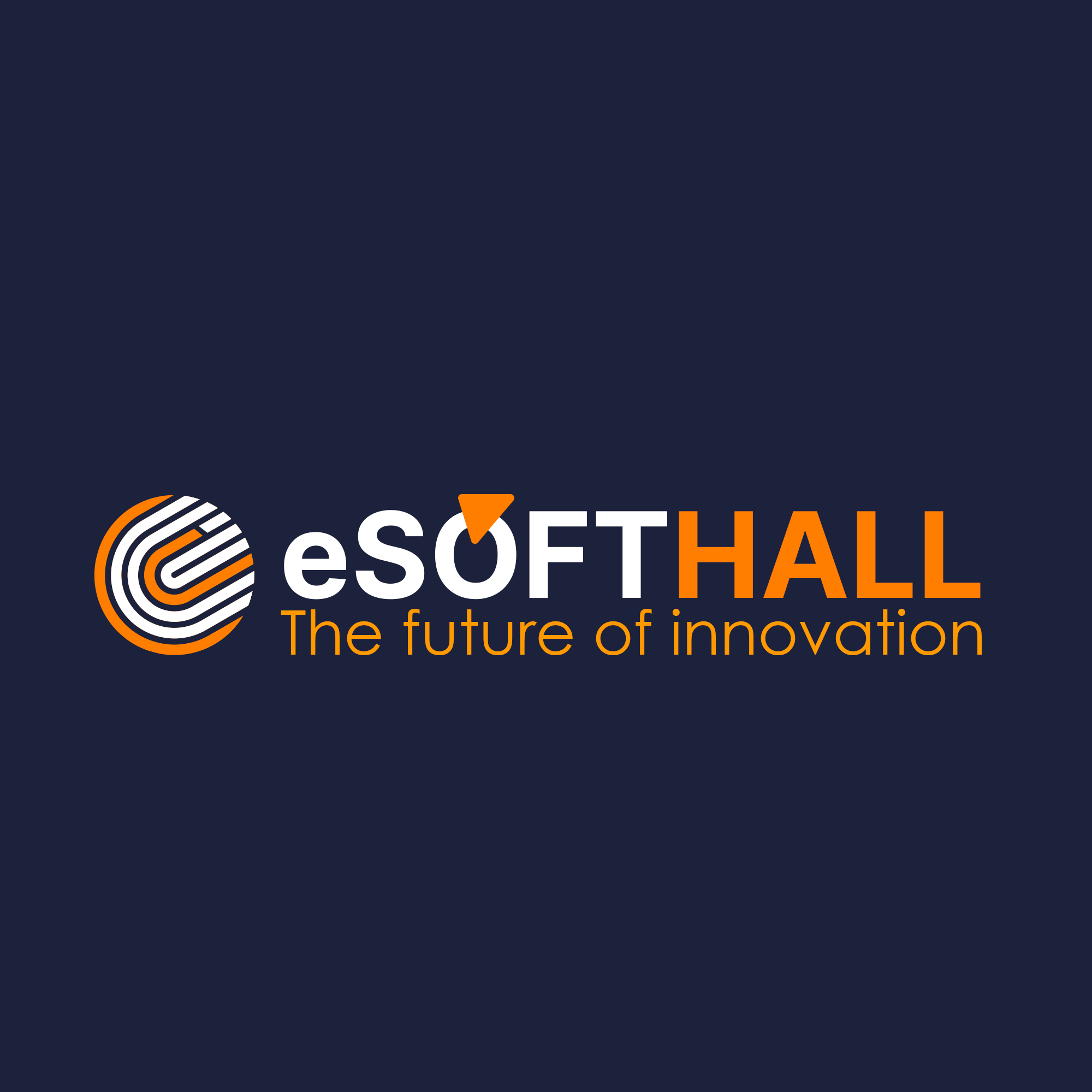 Esofthall
Stand: S3-100
| Land-Based
| Online
| Both
| Africa
| Asia
| South America
| Central Europe
| South Europe
| Western Europe
| Northern Europe
| Eastern Europe
| Affiliate
| Betting
| Bingo
| Casinos
| iGaming
| Lottery
| Mobile
| Online
| Social
| Sports Betting
| Table Games
| Affiliate Program
| Betting Services
| Number Betting & Virtual Racing
| Sports Betting
| Sports Book
| Sports Data
| White label
| Trading services
| Business Intelligence
| CRM
| Online Casino
| Gaming Software
| Lottery Software
| Sports Betting Software
Esofthall provides vanguard software solutions and services on online gaming, sports betting and online casino.
We are passionate for innovation offering State of the Art technology and top of the notch B2B and B2C services.
Our portfolio consists of a full scale Betting and Casino platform combined with a variety of operational modules such as a highly sophisticated CRM, Risk Management, Marketing, Affiliation , Customer support tools amongst others.
Address
178 Seven Sisters Road
London
N7 7PX
United Kingdom