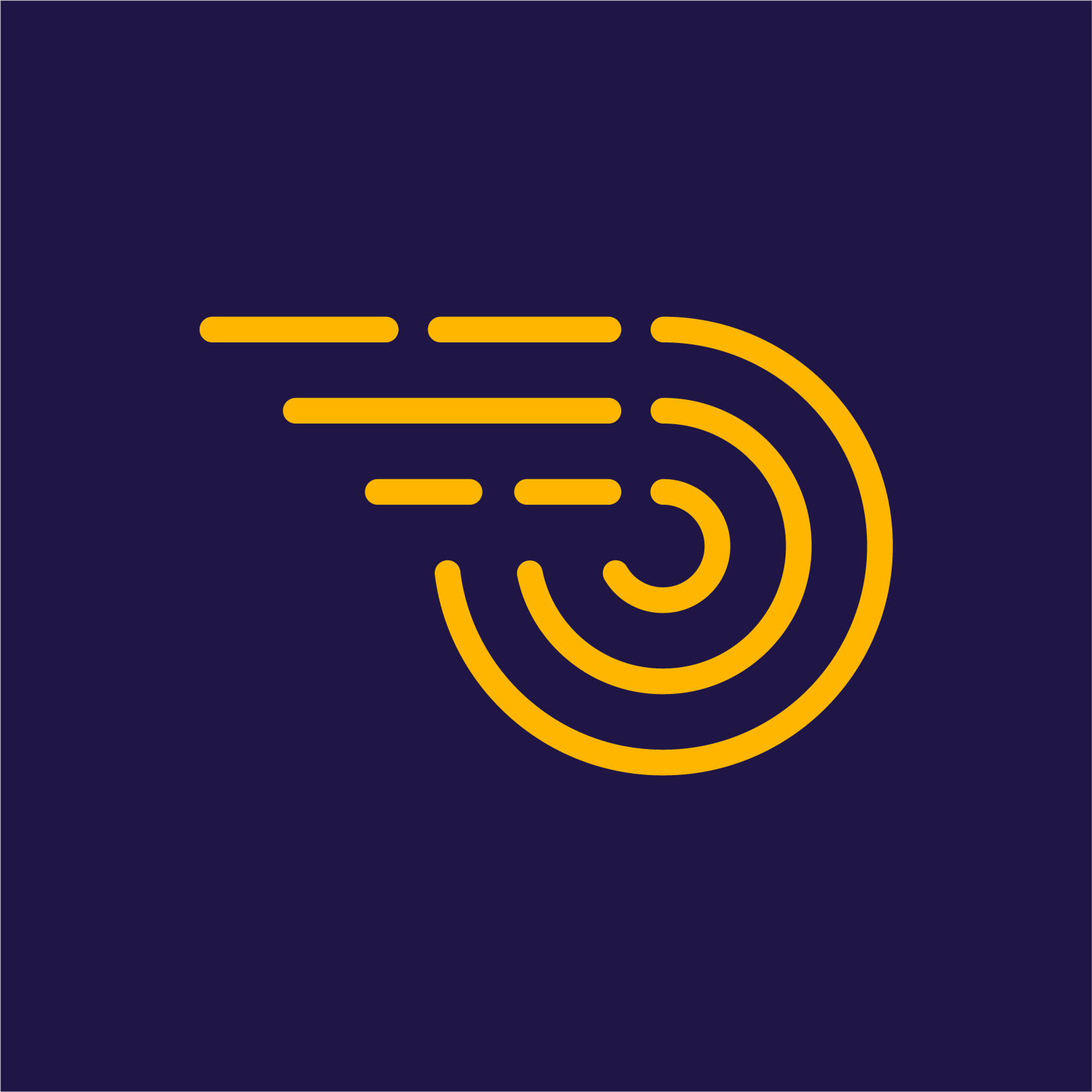 DigiWheel
Stand: N1-144
| Africa
| Asia
| North America
| South America
| Australia
| Central Europe
| South Europe
| Western Europe
| Northern Europe
| Eastern Europe
| FOBT (Fixed Odds Betting Terminal)
| Casino equipment
| Casino
| 3
| Land-Based
| Street
| Lottery Equipment
| Online
| Social
| Roulette Equipment
| iGaming
| Table Games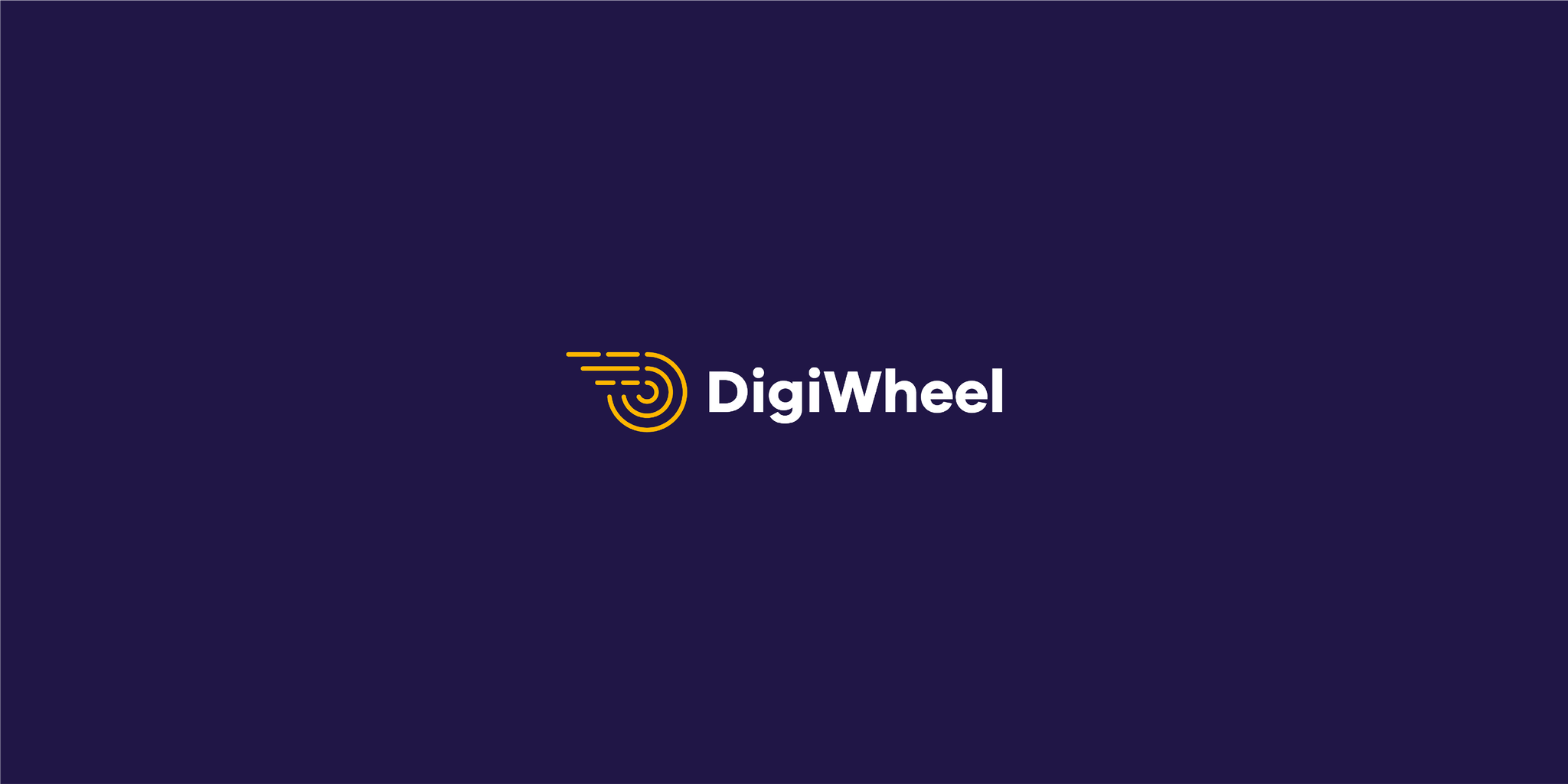 DigiWheel was born out of the creative minds of the Purcell family from Cork, Ireland. After working in the gaming industry for over 27 years, John Purcell and his sons embarked on a journey to create a device that would be used for many purposes in the gaming, promotional and entertainment industries. In fact, serving all three markets with one device.
Loving the simplicity of traditional funfair wheels, which then grew into wheels with flashing lights, John thought there has to be a way to deliver a circular screen that rotates to play the same games but also show additional content and feed it on the wheel and online. But not an animation, as many do today. A genuine rotating HD circular screen.
DigiWheel was born! Trial and error with different technologies over the years, the patent pending product available now provides the most unique cross industry device available. Gaming, entertainment and promotional activities on one high end device.