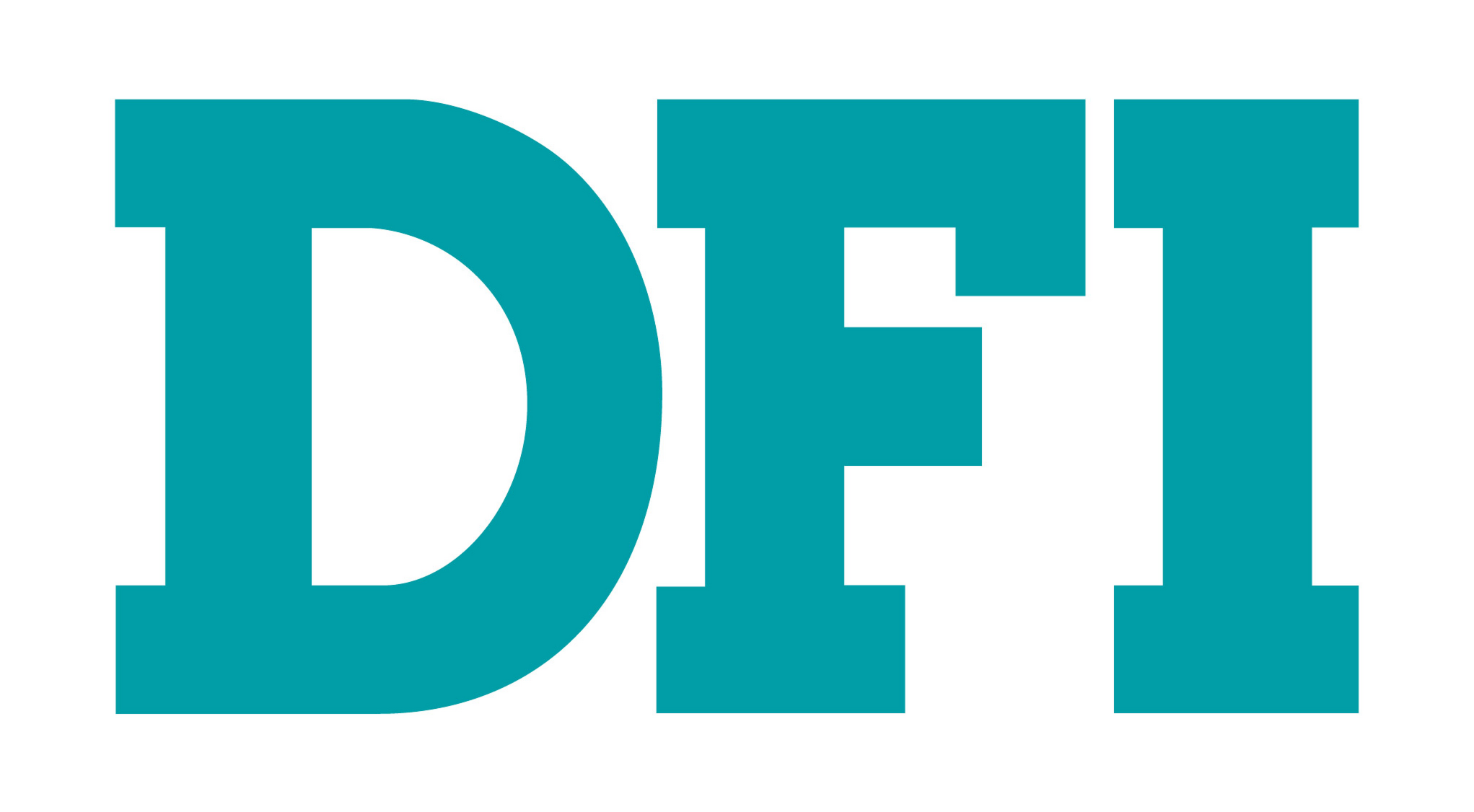 DFI Inc.
Stand: N1-300
| Sports Betting
| Land-Based
| Lottery
| Africa
| Asia
| North America
| South America
| Australia
| Central Europe
| South Europe
| Western Europe
| Northern Europe
| Eastern Europe
| Betting
| Lottery Equipment
| Roulette Equipment
| iGaming
| Slot Machines
| Casino equipment
| Monitors/Touchscreens
| Casino
| 3
Founded in 1981, DFI is a global leading provider of high-performance computing technology and platforms (Intel/AMD/ARM) across multiple embedded gaming applications including Mini/Micro LED display, slot machines, lottery terminal, jackpot management, multiplayer roulette, and so on. To strengthen our competence and provide customers with higher added values, DFI has joined Qisda/BenQ Group at the end of 2017 to take technology, supply chain management, and manufacturing productivity to a new level. By leveraging diversified resources within Qisda/BenQ Group, we're offering more extensive embedded computing products.
Address
10F, No.97, Sec.1, Xintai 5th Rd., Xizhi Dist.
New Taipei City
22175
Taiwan