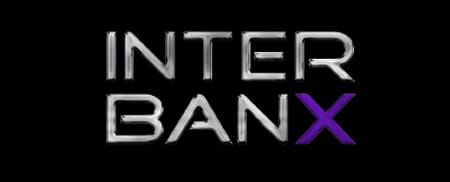 INTERBANX
Stand: N3-130
| Payments
| Online
| Central Europe
| Financial
| Technology
| Payment Solutions
| Online payment solutions
| Wire Transfers
| Instant Bank Transfer
| SEPA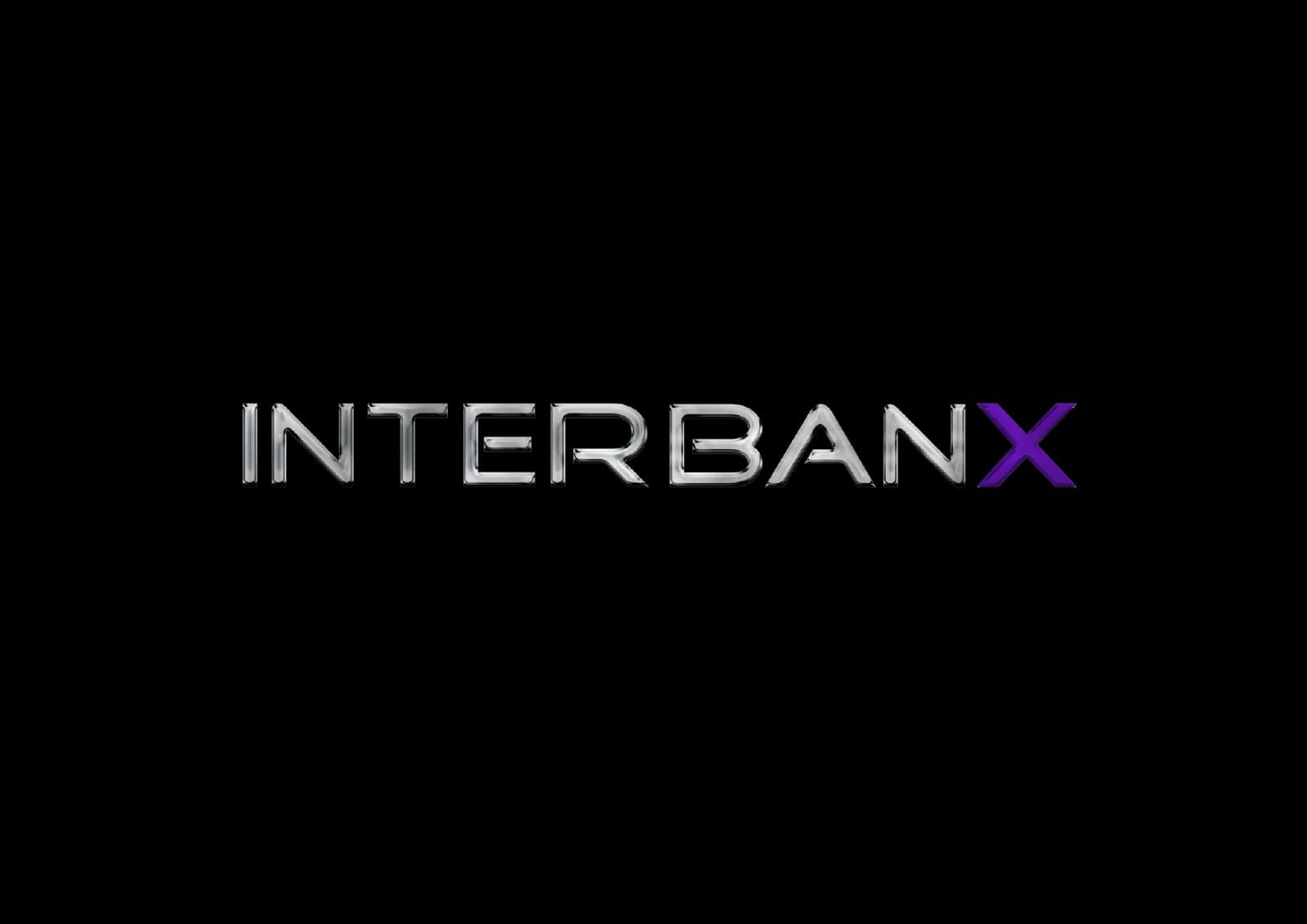 INTERBANX. Let's Focus On Real Business! Slogans Can Wait…
We make payments easy, accept local payments worldwide and make powerful solutions for rapid growth.
INTERBANX is a Fintech company that offers customised financial solutions AND an e-money institution duly regulated by the Central Bank of Lithuania and Republic of Ireland. INTERBANX is licensed to onboard European and UK.
Our flexible infrastructure enables us to meet your personal and business needs whilst allowing you to operate in different currencies and make payments internationally in more than 25 currencies.
Open a personal or corporate IBAN account through OUR secure and reliable platform.
INTERBANX provides IBAN accounts such as B2B, C2B and B2C and are not limited to EEA countries.
Operate your everyday finances with maximum efficiency through SEPA, SWIFT and CMAPS payments.
We specialise in custom-made solutions.
WE ARE HERE TO OFFER a faster, easier, and reliable way to move money whilst maintaining close personal attention to client needs and goals.