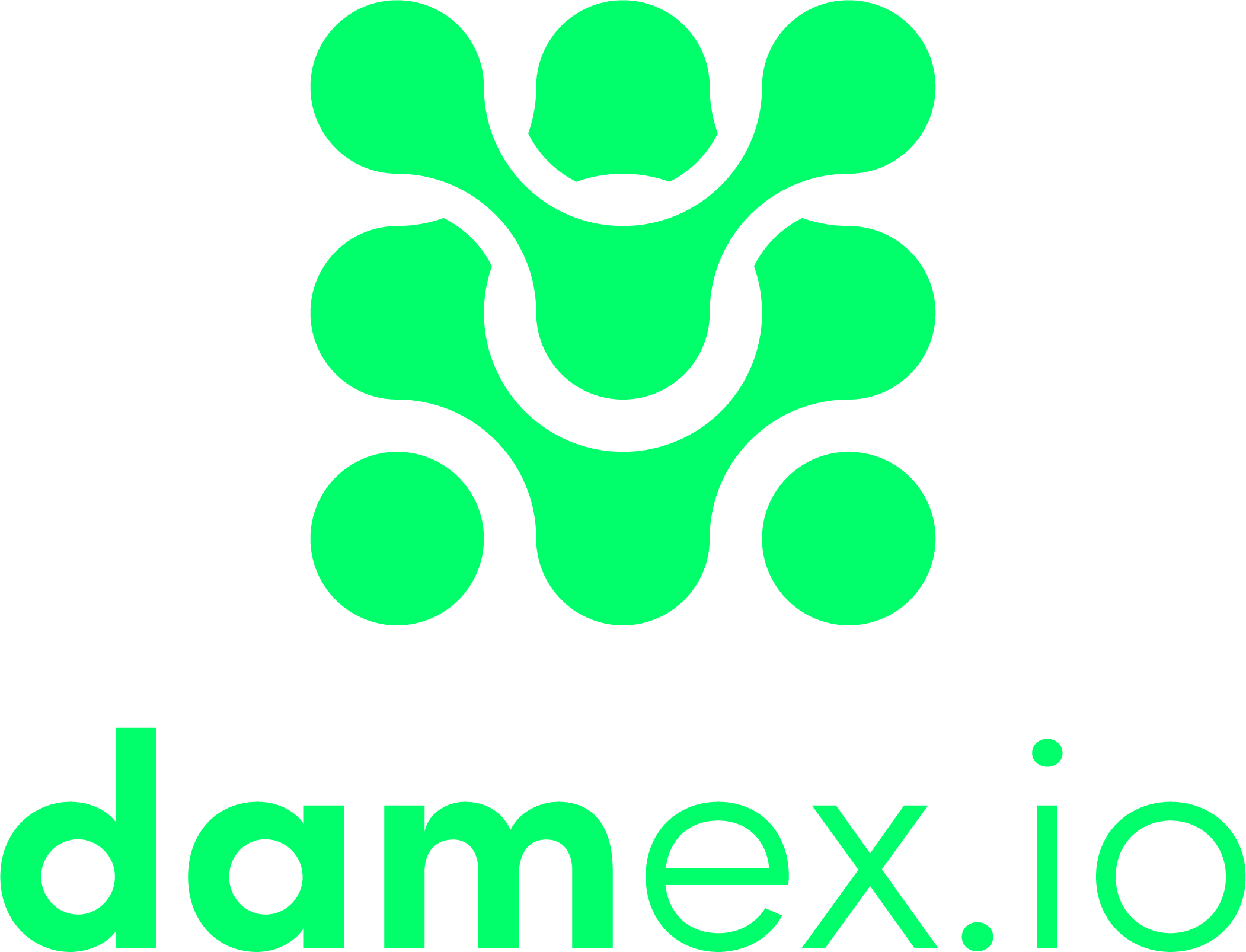 damex.io
Stand: N8-424
| Mobile
| Online
| Payments
| Online
| Africa
| Asia
| Middle East
| North America
| South America
| Australia
| Central Europe
| South Europe
| Western Europe
| Northern Europe
| Eastern Europe
| Financial
| Payment Solutions
| Online payment solutions
| Cryptocurrencies
| Card Processing
| Card Issuing
| Wire Transfers
| Prepaid Cards / top-up vouchers
| Digital Wallets
| Risk & Fraud Management
| Traffic Flow Analysis
| Bitcoin
| Instant Bank Transfer
| SEPA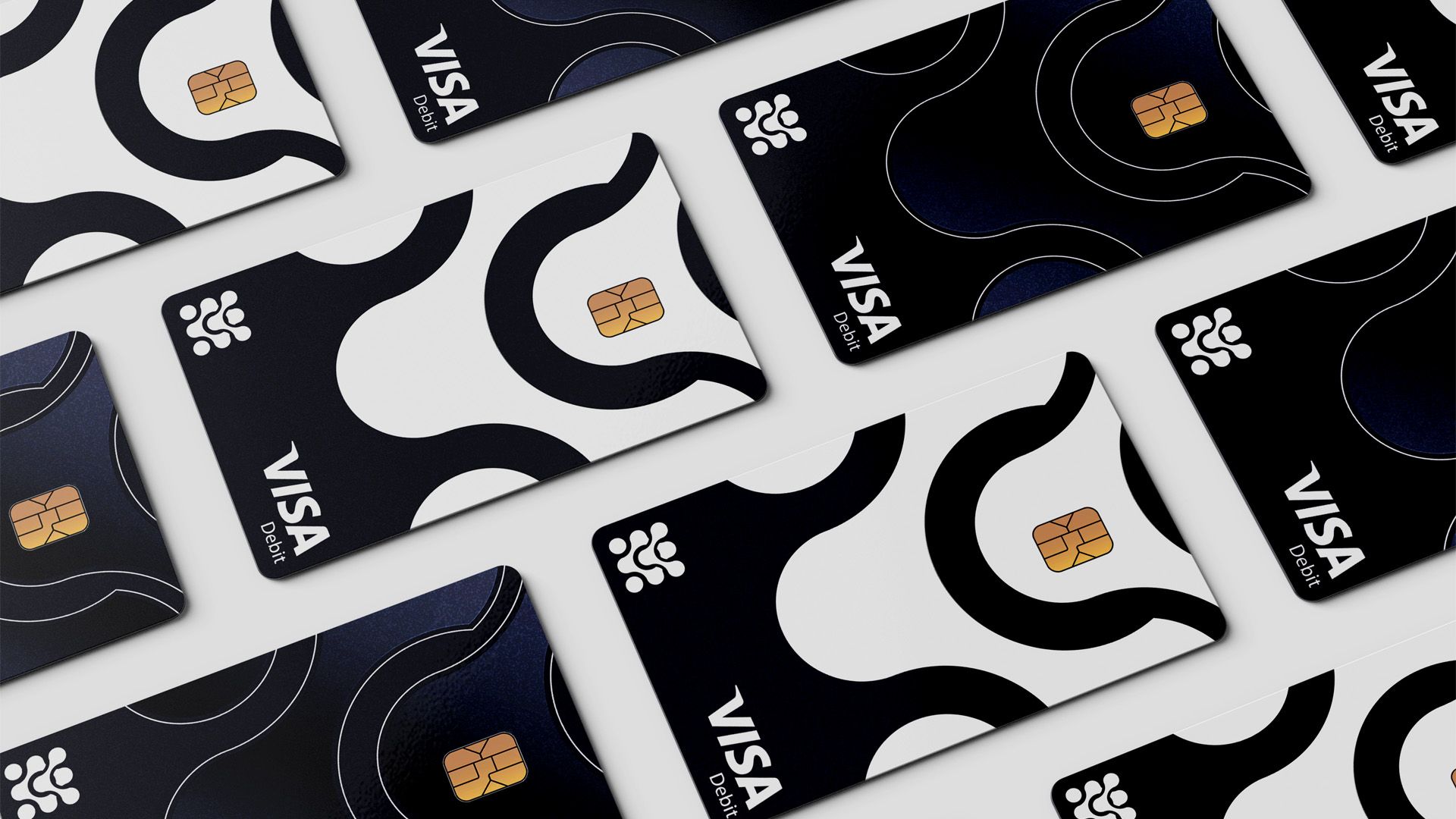 Damex is an authorised EMI distributor under MODULR Finance, registered by the FCA, which allows Damex to issue IBANS and sort codes to clients within the Damex ecosystem. Established in 2017, under the name of DAM (Digital Asset Management), Damex began assisting with the buying, managing, sending and storing of cryptocurrencies within a regulated environment for businesses and organisations all around the world. With 35 employees and counting, a head office based in Gibraltar and a growing presence in Europe and the US, Damex is working with you to further the future of Digital Assets and the use of distributed ledger technologies.
Simply put, Damex is a payment platform allowing users to send, receive, and pay with both fiat and cryptocurrencies. Setting Damex apart from the competition, the Damex app will also reward users for completing challenges and keeping active with cryptocurrencies, NFTs, and other in-app benefits.
With the launch of the Damex app, users will be issued a Visa-approved Damex debit card. Damex currently has over 92,000 sign-ups on the waiting list, eagerly awaiting mobile finance reimagined.
Damex's mission is to connect health and wealth like never before while revolutionising the way you approach spending.
Address
Waterport Place
Suite 2.4 & 2.5 Waterport Place
Gibraltar
GX11 1AA
Gibraltar