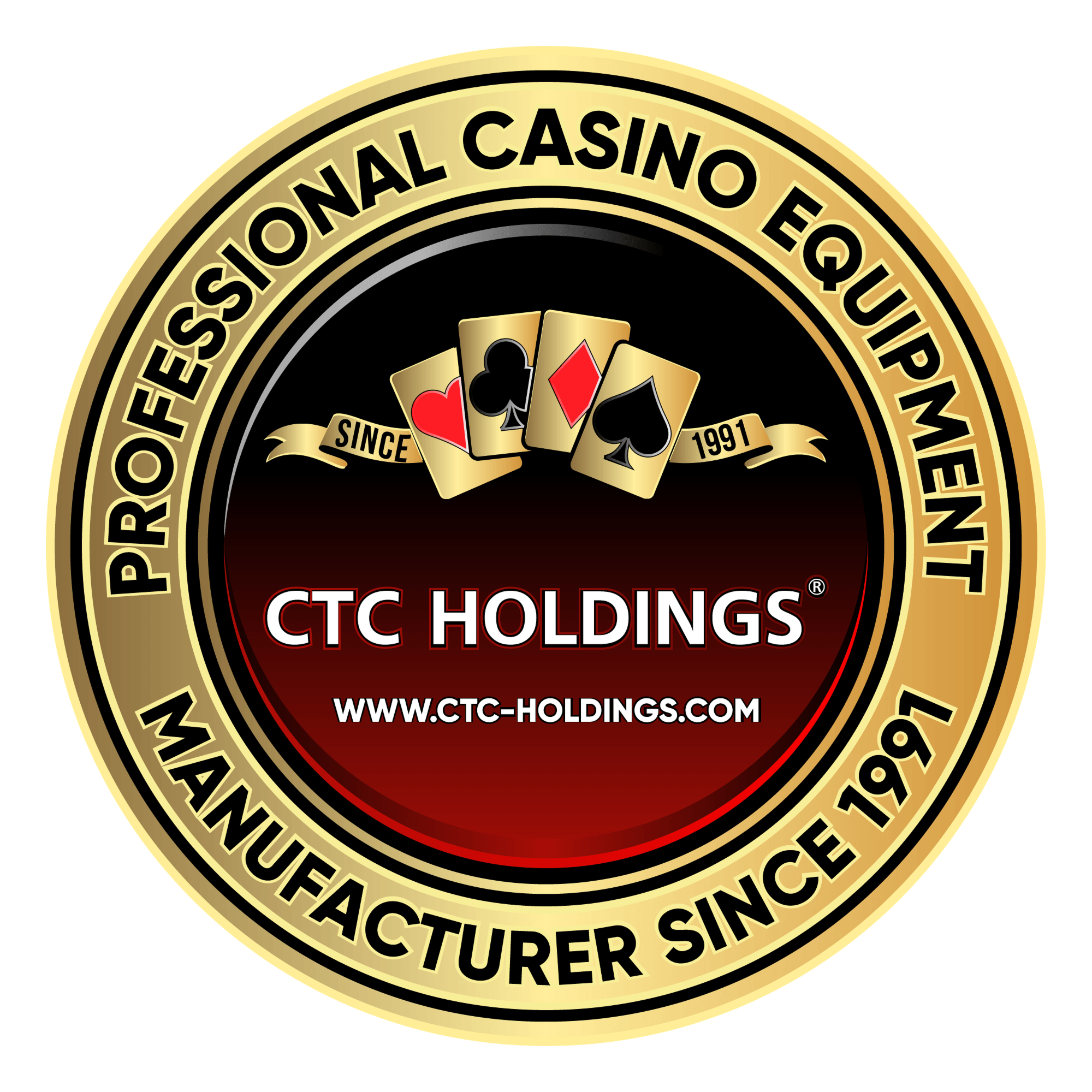 CTC Holdings
Stand: S9-355
| Playing Cards & Shuffling Equipment
| Poker/Poker Supplies & Tournaments
| Roulette Equipment
| Table Games
| Casino equipment
| Land-Based
| Africa
| South America
| Central Europe
| South Europe
| Western Europe
| Northern Europe
| Eastern Europe
| 6
| Casinos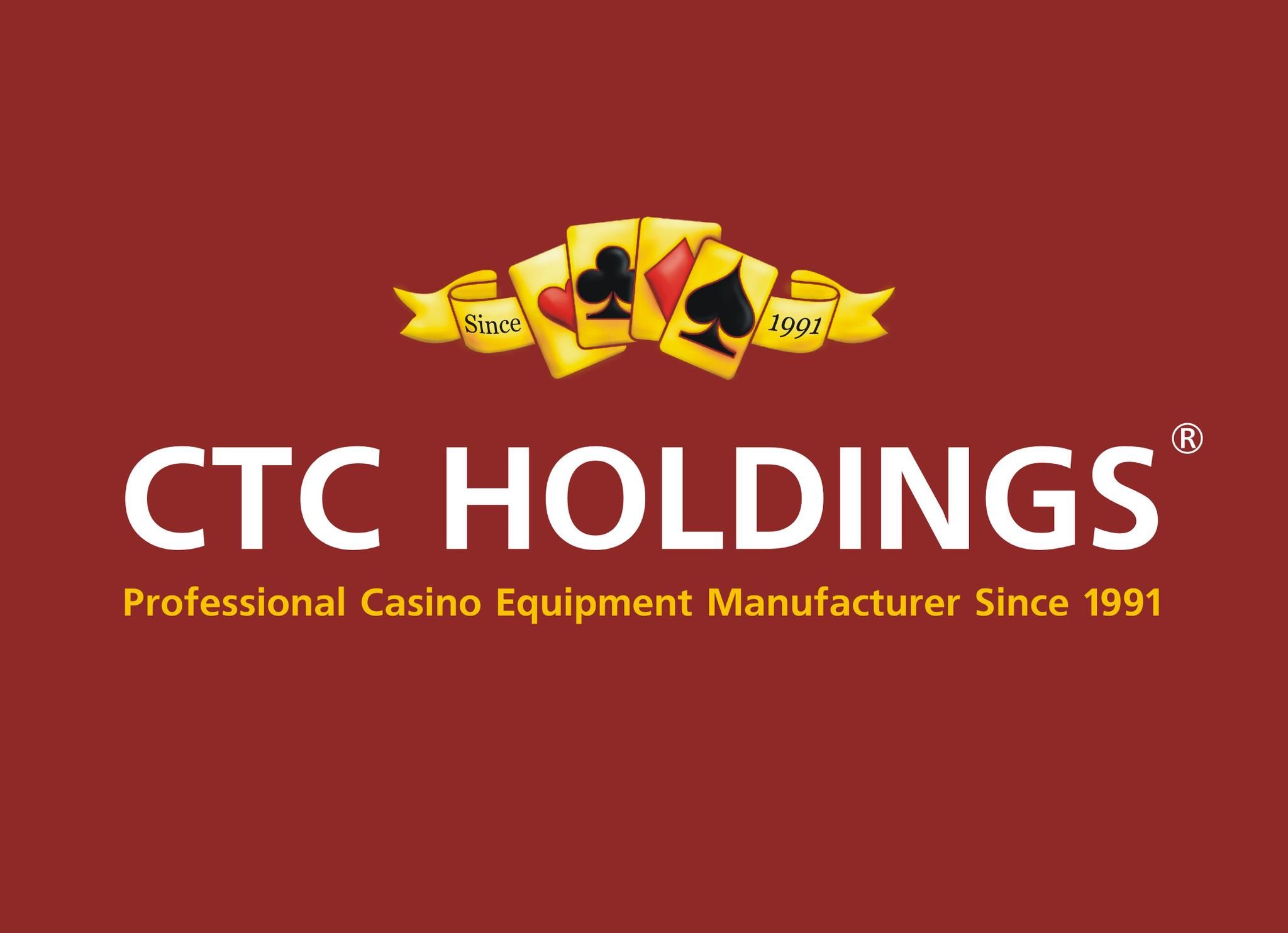 CTC HOLDINGS is a leading European manufacturer of casino and gaming equipment since 1991.
We have supplied more than 300 customers in Europe, Africa, South America and Asia.

CTC HOLDINGS has a dedicated manufacturing facility and employs skilled and experienced professionals.
We offer a full range of standard and custom-designed products including roulette wheels, roulette winning number displays, casino tables, poker tables, casino seating, gaming table layouts and various casino accessories.
All our products meet the highest gaming industry quality standards.
We would be glad to become your reliable casino equipment supplier worldwide!