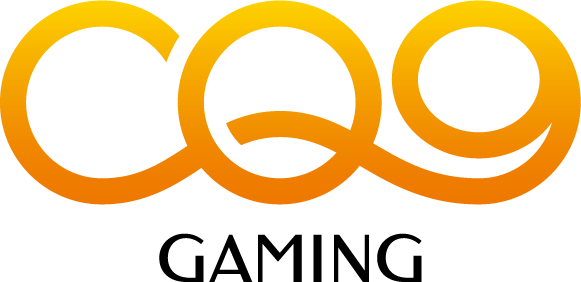 CQ9 Gaming
Stand: N9-622
| Asia
| Online Casino
| Online
| Online
| Multi-Platform/Online
| Game Development
| 3

CQ9Gaming is a gaming provider based in Asia. We have over 150 high-quality HTML5 games, which were created by our best team. Currently, our games have all been released to the Asian market and can be found online. Though CQ9Gaming is a start-up company that was just founded in 2016, our performance is extremely outstanding and thus, we have become the most popular brand in the Asian gaming industry.
At present, the main products of CQ9Gaming are slot games and fishing games. As all of our games RNG have been certified by GLI, we guarantee that all the game results are fair and stable. We also have complete technical support and 24/7 customer service to provide our clients with the best assistance.
CQ9Gaming has accumulated a great number of online channels, especially in Southeast Asia. Currently, our published game products are available on over 4,000 websites. We keep expanding our business and expect to increase the number of websites to 6,000 by 2021.
Contact- Skype: xjack2004
Products
Paradise is a fascinating fishing game. The main feature is "multiple players", which allows 4 people to play the game at the same time. It not only makes the fish game become more competitive but als ...

"Oneshot Fishing" continues the advantages of the traditional fishing game, by using portrait mode to make players more convenient when playing on the phone. Multiplayer with sending interesting stick ...