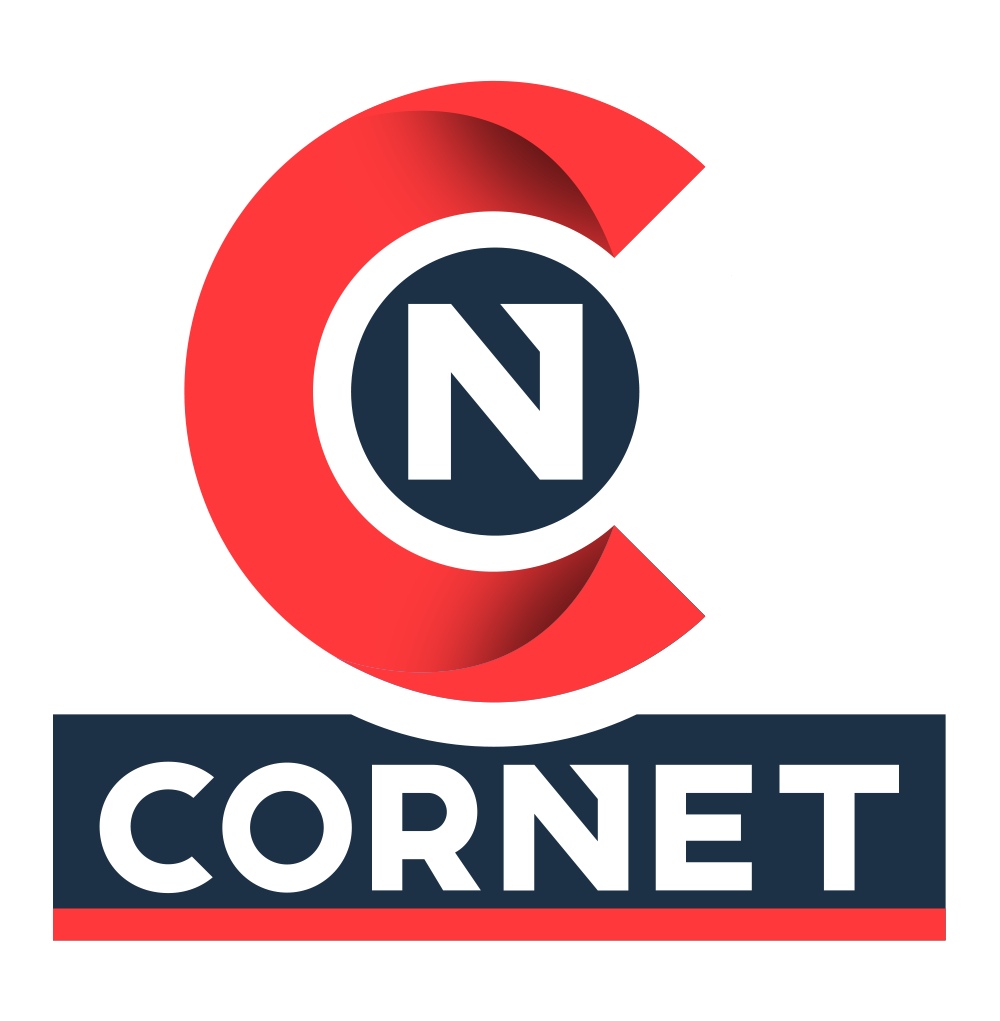 COR NET d.o.o.
Stand: S1-236
| Betting
| Bingo
| Casinos
| iGaming
| Lottery
| Mobile
| Online
| Sports Betting
| Both
| Central Europe
| Number Betting & Virtual Racing
| Media
| Multi-Platform/Online
| Lottery Software
| Sports Betting Software

We provide our clients with a complete set of sports betting services and virtual games services that are undoubtedly highly positively identified for their powerful functionality and effective design. Our team is made of experts and young talented individuals who are striving for excellence in our field. Our products have proven to maximize our clients profit and the playing experience for their final users.
Address
Kneza Višeslava 14
Mostar
Hercegovacko-neretvanska zupanija
88 000
Bosnia and Herzegovina