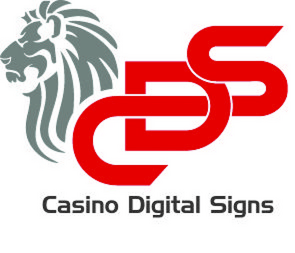 CDS COM d.o.o.
Stand: S5-440
| Bingo
| Casinos
| Land-Based
| North America
| Central Europe
| South Europe
| Western Europe
| Northern Europe
| Eastern Europe
| Bingo Equipment
| Roulette Equipment
| Table Games
| Casino equipment
| Slot Machines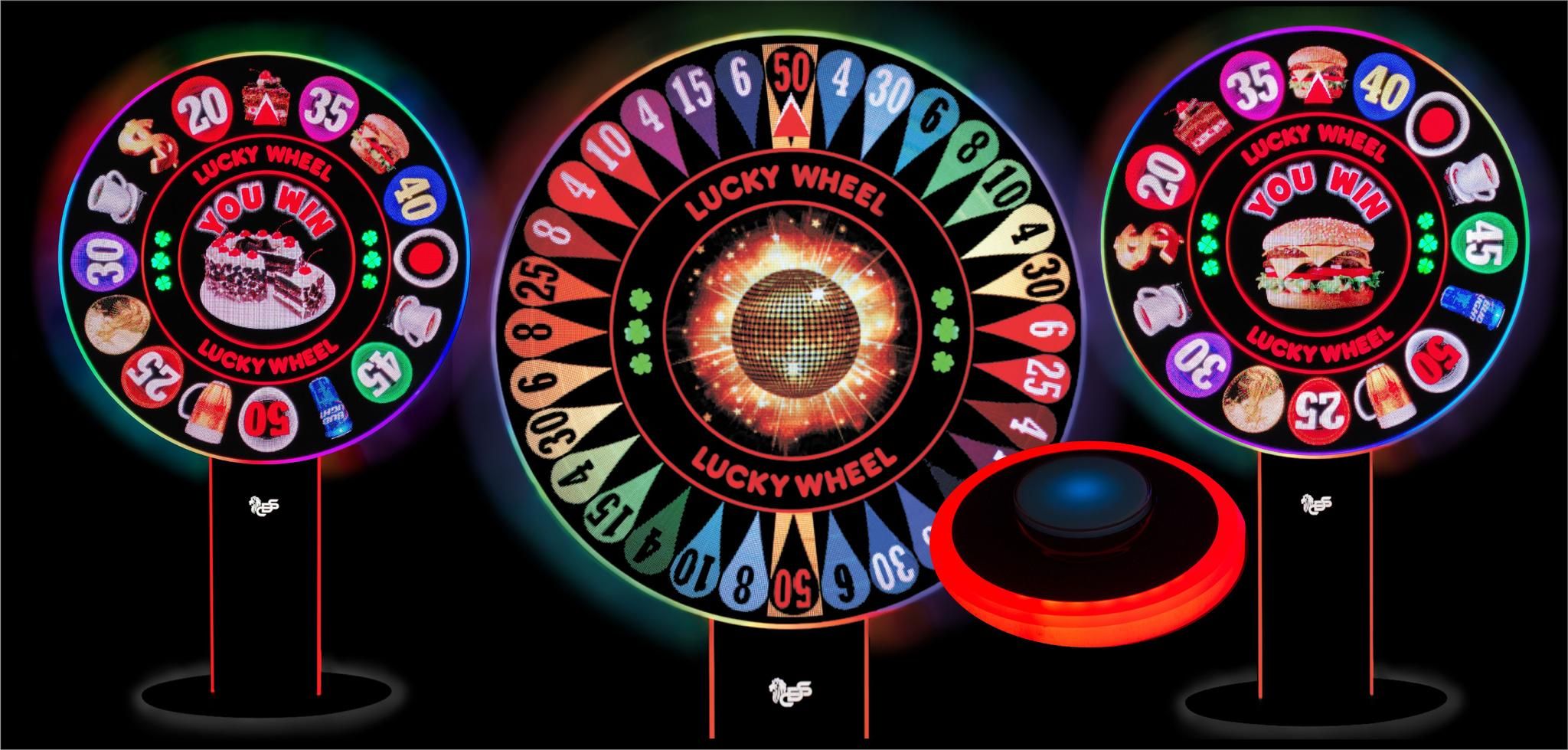 We are an international Casino Digital Signs producer, specialized for unique Custom Design Solutions, followed by prototypes and Low-Volume production.
Long term experience combined with outstanding sign making knowledge assures the highest quality and product durability which results in meeting our clients' needs and expectations.
Address
CDS COM Ltd.
POT K SEJMISCU 30
LJUBLJANA
SLOVENIA
1231
Slovenia