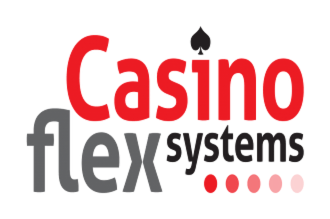 Casino Flex Systems International Ltd.
Stand: S5-102
| Online
| Africa
| South America
| South Europe
| Western Europe
| Eastern Europe
| Betting
| Casinos
| Online
| Payments
| Player Tracking
| Casino Management/Operations
| Technology
| Content Management Systems
| 3
CasinoFlex Systems International develops state of the art casino management systems for an affordable price. With an extensive experience in gaming and knowledge of IT systems we can deliver a casino management system that will meet all your specific needs and requirements.
Address
R-N VAZRAZHDANE DISTR.,
FLOOR 1, 12 Bratya Miladin No BG203679551
Sofia
1000
Bulgaria