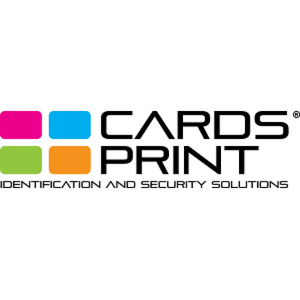 Cards Print
Stand: S1-111
| Affiliate
| Betting
| Casinos
| Payments
| Land-Based
| Central Europe
| South Europe
| Western Europe
| Northern Europe
| Eastern Europe
| Player Tracking
| Payment Solutions
| Card Processing
| Card Issuing
| Prepaid Cards / top-up vouchers
We are Cards Print, a company that builds its credibility through quality, commitment and partnership with clients.
We have been in the business of PVC card production and printing since 2008. We produce all sorts of PVC cards widely used in gaming industry such as player tracking, cashless, VIP/member, discount, ID cards... We create complete and innovative solutions based on PVC cards which help our clients to improve or rebuild their business, make a better market image and increase their profit. Having our own production plant allows us to set short production deadlines and solve problems very quickly.
After more than a decade, Cards Print has established itself as one of the main providers of PVC cards in Eastern Europe.
In addition to all types of plastic cards and card-related solutions, our portfolio includes also promo lanyards, ID badges (accreditations), ID accessories, RFID media and readers.