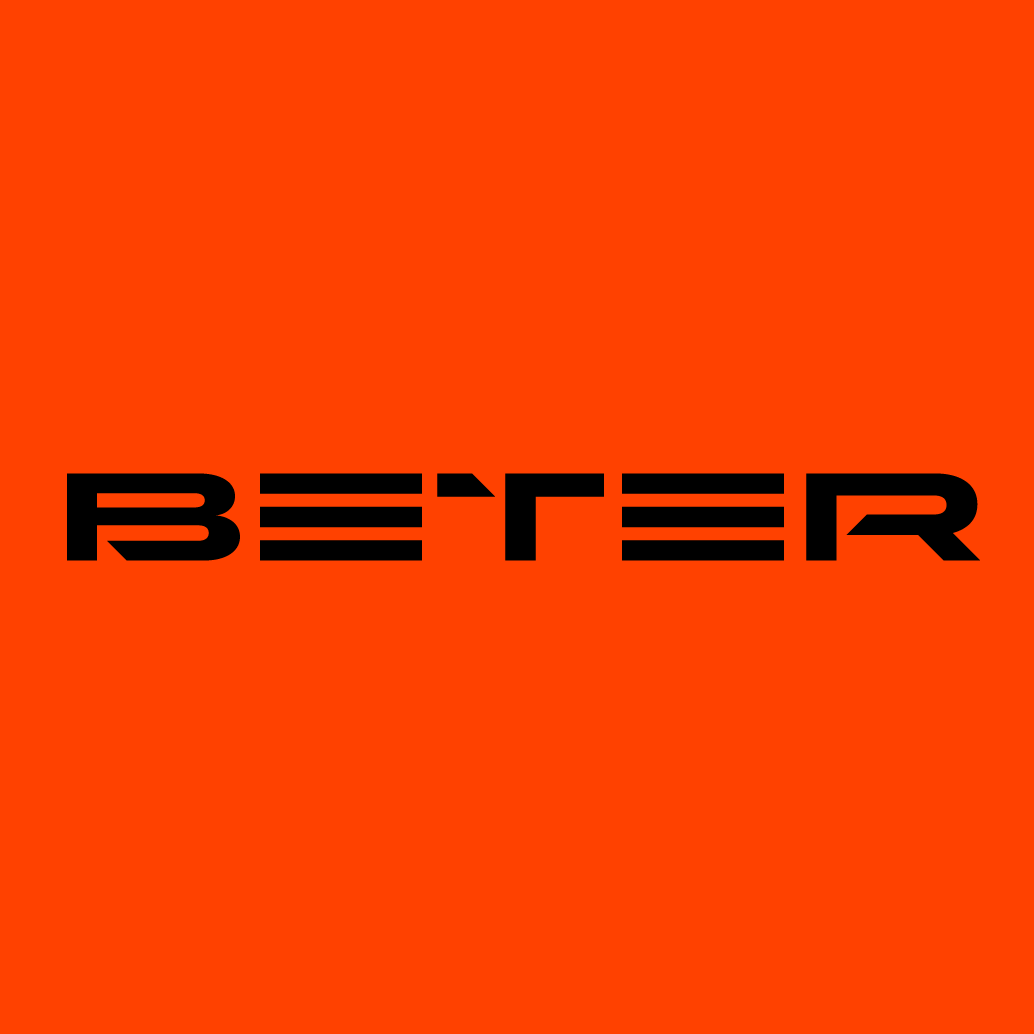 BETER
Stand: N-MR9,N-MR10
| Betting
| Casinos
| Esports
| iGaming
| Mobile
| Online
| Sports Betting
| Table Games
| Online
| Asia
| Central Europe
| South Europe
| Western Europe
| Northern Europe
| Eastern Europe
| Betting Services
| Sports Betting
| Sports Data
| Trading services
| Casino Software
BETER is the industry's leading provider of next-gen content and data, spanning fast sports, esports, live casino products and gaming solutions.
The company's products are designed with the new generation of player in mind, all delivered to boost engagement, retention and operator revenue.
BETER's verticals span BETER Esports (Global tournaments, EsportsBattle and AI driven Virtual eComp tournaments), BETER Sports (Setka Cup, Up Challenger), BETER Gaming (fast betting games), as well as a completely new live casino product BETER Live.