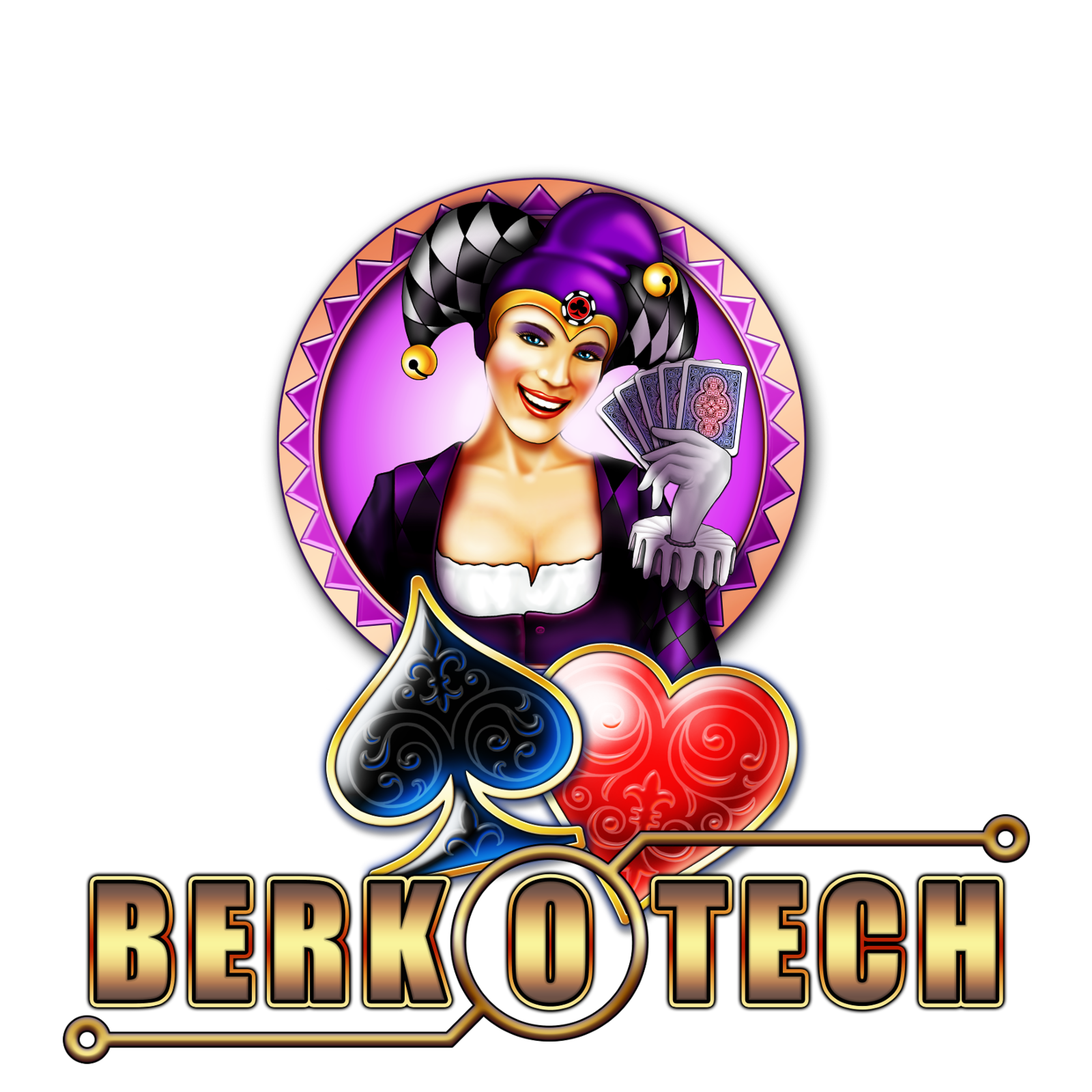 BERKOTECH
Stand: S8-352
| Africa
| Central Europe
| Northern Europe
| Eastern Europe
| Lottery Software
| Casino
| Land-Based
| Online Casino
| Online
| Customised Game Concepts/Design
| Slot Machines
| 3

Berkotech Kft. is a manufacturer of high quality software and is one of the leading software vendors in the casino sector in Hungary. Our main service areas are developing hardware with microprocessors and software created on individual order as well as related consulting activities. Our most important products is CRATOS and AUXO. AUXO game is a video slot machine board, with many multigame program packages and with amusement game packages. In many countries of Europe is a few thousand AUXO game in operation giving great satisfaction both to operators and players.
Products
Coin-Shooter based on a traditional Finnish gambling game named Payazzo. The goal is try to flick a coin into one of the winning slots. If you succeed, the machine drops a few coins. If you miss the c ...

Finish: powder coated body powder coated front Built in peripherals: 19" monitor with touch screen ICT L83 note acceptor with stacker EP-802 thermal printer power supply two speakers 8 LED illuminated ...