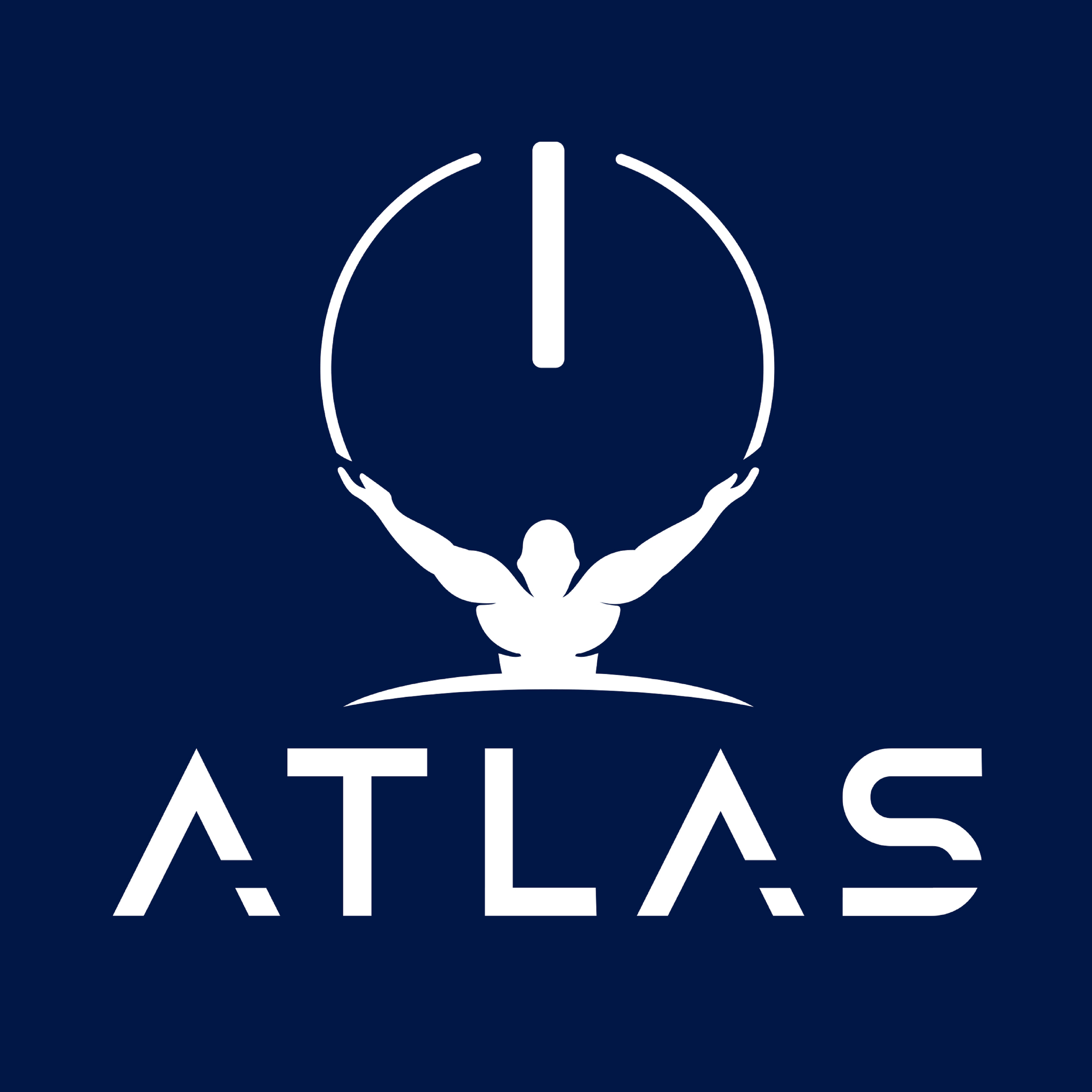 atlas IAC
Stand: N10-110
| Africa
| Asia
| Central Europe
| Eastern Europe
| Betting Services
| IT Infrastructure
| Sports Betting
| Land-Based
| 3
| Online
| Business Intelligence
| Betting

In 2020 all major markets have their own specifics, and in order to be effective, operators must understand these specifics That`s the concept we follow in Atlas team, a team, built by the strong industry professionals with 10+ years' experience in management, operation and development of some of the best known gambling brands.
We aim to deliver a market leading solutions for international gambling.
We create B2B products that allow to automate majority of human-driven processes and bring user experience on the next level, together with increase in operational effectiveness of your businesses.