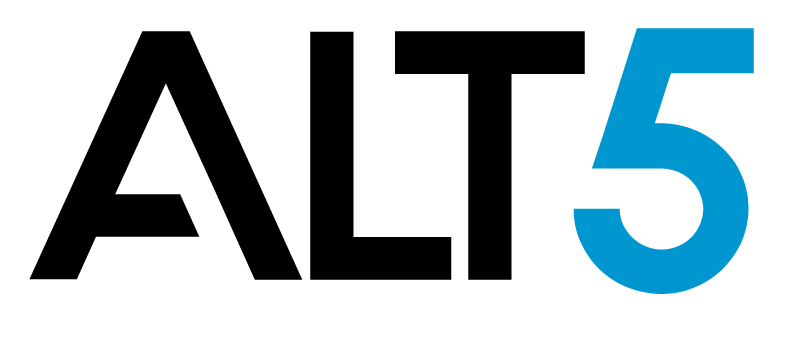 ALT5 Pay
Stand: N5-144
| Crypto/Blockchain
| Payments
| Both
| North America
| South America
| Central Europe
| South Europe
| Western Europe
| Northern Europe
| Eastern Europe
| Technology
| Payment Solutions
| Online payment solutions
| Cryptocurrencies
ALT5 Pay
The safe way to accept & process digital asset payments.
Allow your business to accept online payments in Bitcoin, Ethereum, Bitcoin Cash, Doge, Litecoin and more.
Whether you are a payment processor, merchant or freelancer, ALT 5 Pay allows you to accept digital assets as payment without the risks associated with market volatility.
A payment gateway anyone can use.