Advanced Micro Devices
Stand: N1-232
| iGaming
| Both
| Playing Cards & Shuffling Equipment
| Western Europe
| Multi-Platform/Online
| Eastern Europe
| North America
| Central Europe
| 3
| Player Tracking
| Asia
| Northern Europe
| Gaming Equipment and Hardware
| Game Development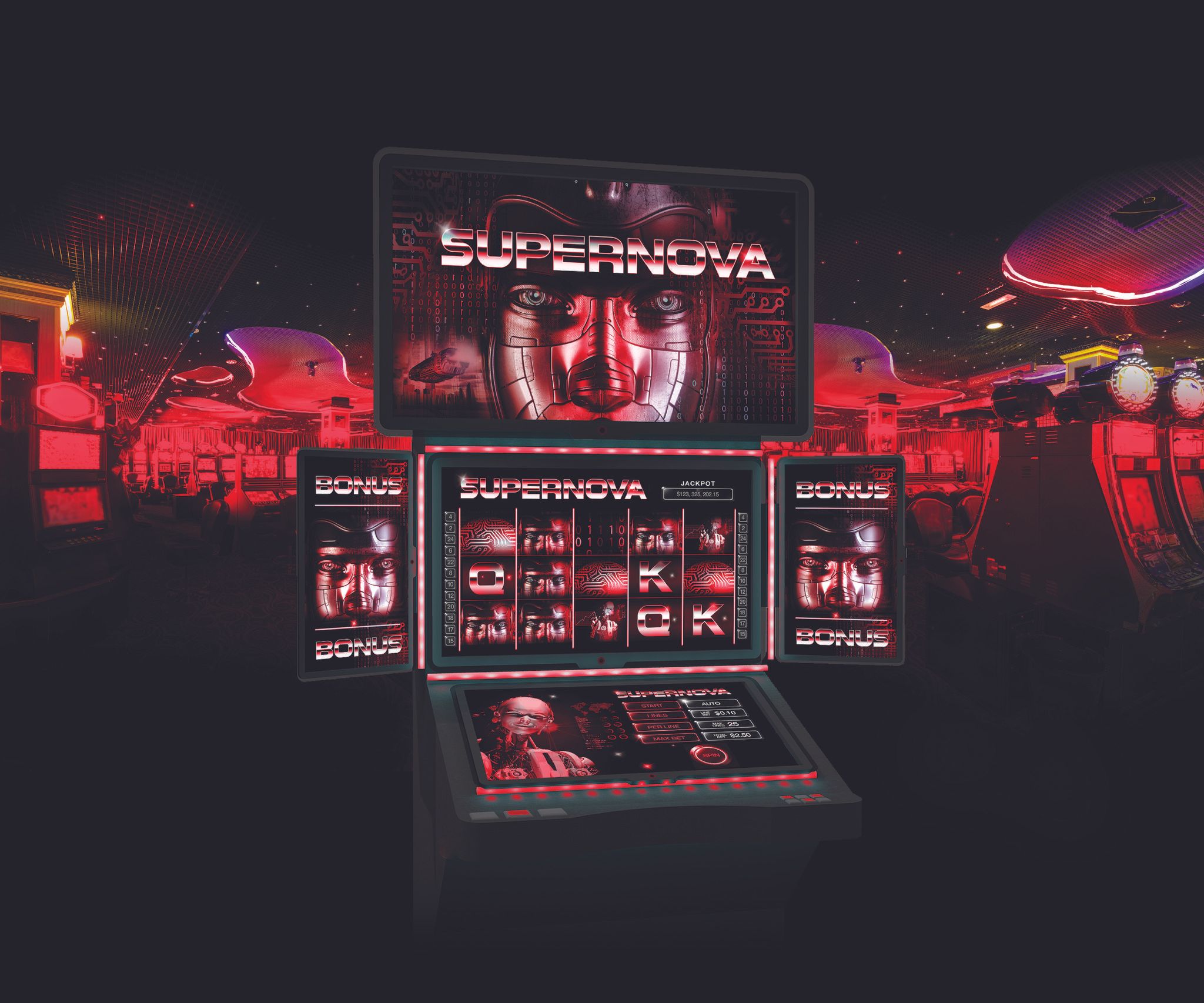 For 50 years AMD has driven innovation in high-performance computing, graphics and visualization technologies ― the building blocks for gaming, immersive platforms and the datacenter. Hundreds of millions of consumers, leading Fortune 500 businesses and cutting-edge scientific research facilities around the world rely on AMD technology daily to improve how they live, work and play. AMD employees around the world are focused on building great products that push the boundaries of what is possible. For more information about how AMD is enabling today and inspiring tomorrow, visit the AMD (NASDAQ: AMD) website, blog, Facebook and Twitter pages.
Products
Get optimal value out of designs by reducing engineering iteration cycles. Particularly valuable for designers of products in highly regulated industries, including medical imaging and casino gaming.

AMD Embedded G-Series J Family SoCs provide optimized performance-per-watt and cutting-edge multimedia capabilities for a range of lower power mainstream embedded applications.

Processor Family designed to efficiently handle advanced multimedia and computational workloads with high-performance cores
Videos
AMD Embedded Radeon E9170 GPUs Launched on October 3, 2017, expanding the Power Efficient portfolio.

The 3rd Gen G-Series SoC expands upon the capabilities of the award-winning AMD Embedded G-Series SoC platform, bringing scalable performance, power and price, across the CPU, GPU, multimedia and I/O

Qtechnology and Mentor Graphics demonstrate leveraging the CPU and GPU capabilities of the AMD R-Series "Merlin Falcon" SoC to help identify counterfeit currency.