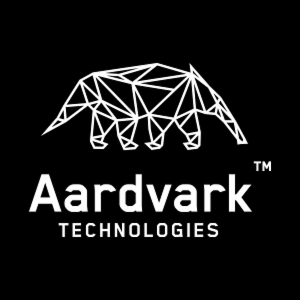 Aardvark Technologies
Stand: S1-110
| Land-Based
| Online
| Africa
| Asia
| North America
| South America
| Australia
| Central Europe
| South Europe
| Western Europe
| Northern Europe
| Eastern Europe
| Betting
| Number Betting & Virtual Racing
| Sports Betting
| White label
| Technology
| Sports Betting Software
| 6
Aardvark Technologies welcomes you to a New Digital Age.
We proudly present the most reliable, comprehensive web-based Betting & Screen Management System for professional bookmakers.
Aardvark platform is a high-performance transaction engine and bet acceptance solution, with exceptionally high bet acceptance rates in excess of 500 transactions per second for customised high-end user experience for web, mobile and retail business.