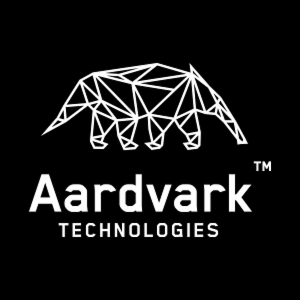 Aardvark Technologies
Stand: S4-210
| Betting
| iGaming
| Sports Betting
| Land-Based
| Online
| Africa
| Asia
| North America
| South America
| Australia
| Central Europe
| South Europe
| Western Europe
| Northern Europe
| Eastern Europe
| Number Betting & Virtual Racing
| Sports Betting
| Sports Book
| White label
| Technology
| Sports Betting Software

Aardvark Technologies provides top betting and gambling software for market professionals. A complete package of betting shop products and software to be used out-of-the-box with instant access to hundreds of gaming products from top industry providers.
We are fast to adapt and deliver on tailor-made solutions for various size operations. Expand your current betting shops or supplement your retail business with an added online operation - Aardvark Technology has your needs fully covered!
---
Offering hyper-fast bet acceptance rate, integrated payment gateways, latest anti-fraud features and a professional round-the-clock support team to growing betting shops and bookmakers!