VPN Gateway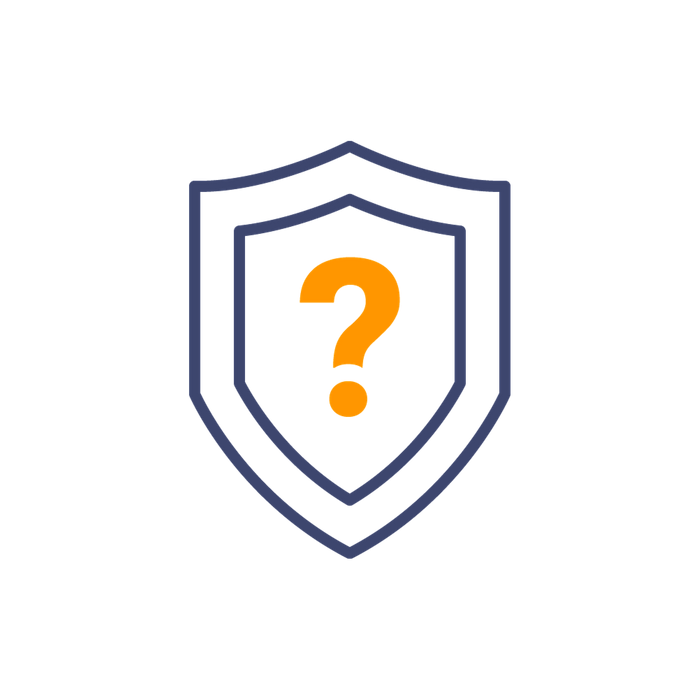 Hide your office IP with top-level internet privacy
Unrestricted global access
Get an exclusive fixed IP address in over 50 countries, bypass geographical restrictions, and get full access to the content and services your company needs.
Anonymous Connection
Hide your office's real IP address in favor of the address of your choice. Neither intruders nor the network to which you are connecting can track your actual address.
Every device connected to your office's network will be automatically secured by CommPeak's VPN protection.
All the data you send or receive is encrypted with the most reliable security protocol IPSec, providing end-to-end protection.
We don't log your online activity. This means that no one can get access to your traffic history–absolutely no one, including you.
Multichannel support is available round-the-clock for any questions or issues you may have. Contact us via live chat, hotline, or WhatsApp.
You can link all your CommPeak services to Business VPN Gateway and manage everything in one place