VoIP Calls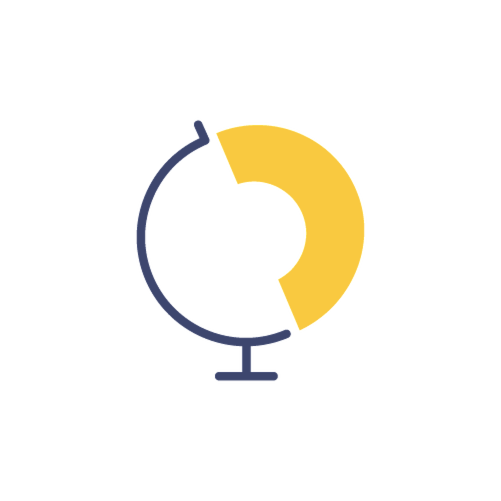 With our VoIP service, you can call any country in the world with the perfect quality: no jitter, latency, or lost packages.
How do we do that? We have 10 PoPs worldwide and connect you to the closest to you. You will never notice if the PoP fails because we have an automatic failover to the next close PoP.
You have unlimited concurrent call capacity for each phone number. The quality of calls stays perfect, no matter how many calls you are making simultaneously.
Customize your phone number depending on where you are calling. Automatically select the phone number that will be displayed to your clients.
In the case of any failure, your calls are automatically sent via alternate carrier, so that you don't even feel the difference.
And of course, we provide each customer with the individual pricing that fits your business needs.