STM - Sports Trading Manager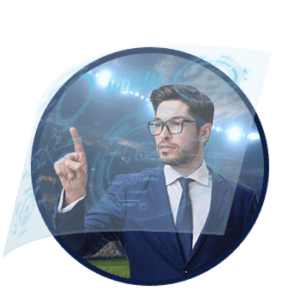 Brand new auto-trading tools will keep you one step ahead of the competition.
The system will then calculate all other markets, so you can have the maximum offer in minimum effort.
Auto Trading:
When it comes to trading, your creation and maintenance processes should involve the least hands possible.
STM, geared with brand new unique features, will enable it for you.