Outright Sports Data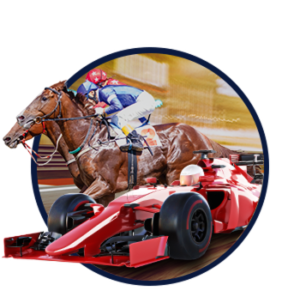 We weren't satisfied with the sports racing data feeds out there, so we developed our own! As a result, we're now the leading supplier of horse racing data in the world. Now you can get a unique, in-depth overview on all well-known racing festivals and tournaments (including the Cheltenham Festival!), daily races and exciting finish moments.
Premium Racing gives you a virtual front seat in one of the most thrilling arenas in the sports betting industry. With coverage of 1,500 daily races around the clock across 35 countries, you can easily step up your race betting game and take your customers to the finish line.
We support all major markets, including race winner, to be placed, start price, tote, morning prices and more, with odds updated in real time and with a latency of less than 5 seconds. Our informative race card keeps you up-to-date on every important incident, including track condition, distance, horse form, non-running and rule 4 indication.
Our racing data feeds are compatible with our OddService and SBM services.