Live Casino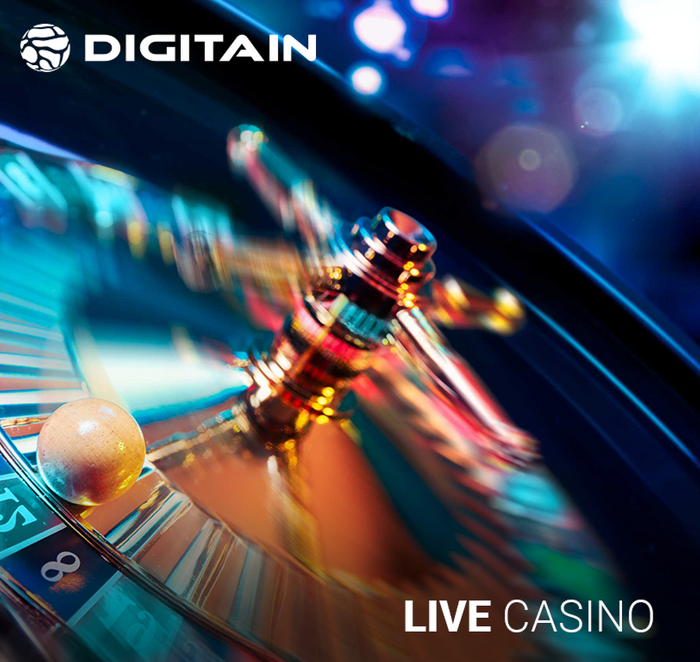 With Live Dealer now responsible for around 25% of global monthly gaming revenue, it's a vertical that just cannot be ignored.
In the not too distant future, we expect to launch our own Live Dealer product, with a concept that we predict will take the global Live Dealer space by storm….."Touch Screen Excellence, Live Dealer from another planet"
Work is already well underway on a purpose-built facility, with space for over 70 tables and development of all the player's favorite games, built with over 20 USP's not seen anywhere else in Live Dealer.
Every effort has been put into creating something that will add Value without cannibalizing existing revenue and help in the 3 key areas of Acquisition, Reactivation, and Retention.
Live Dealer
Just now what can we offer our clients?
A choice of 2 of the world's top Live Dealer operators on a 3rd party basis
Very competitive revenue share levels
Fast and straightforward integration
A seamless inclusion into an existing platform or as part of a larger white label solution
Both these third-party options offer our partners the best of both worlds. Have your own Live Dealer product online early, build your Live Dealer player base. Then when Digitain's own very special Live Dealer product is ready….Which along with taking Lifetime Player values to a new level will save marketing budget with a product that has been built with 2 aims: the Vastly enhanced player journey and an inbuilt CRM to take the pressure off your own operation.