Platform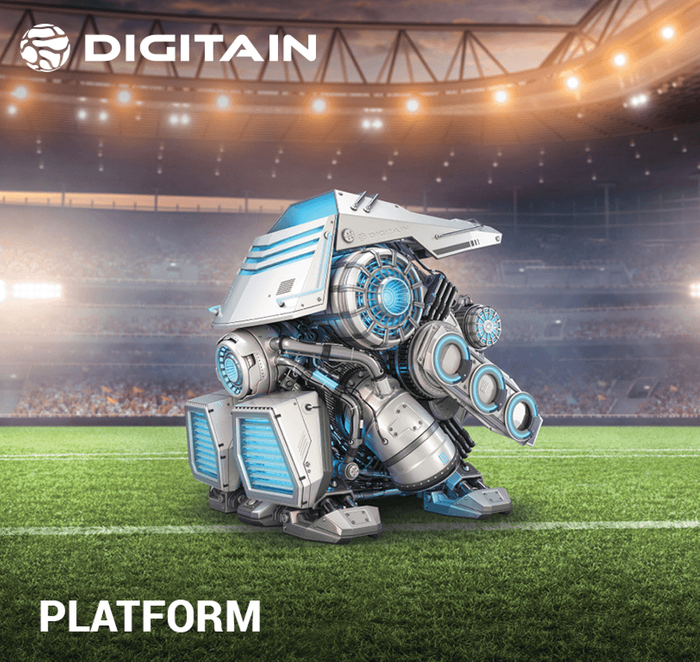 The Digitain iGaming Platform has been developed using cutting-edge technologies, the platform provides a fresh approach and enhanced services for the iGaming industry.
Key Features:
Risk & fraud management module
Real-Time reporting system
Flexible customer segmentation
Flexible CMS (Content management system)
Comprehensive role management system
It can be accessed via two options:
TurnKey Solution:
Digitain provides the technology support and products, allowing our partners to concentrate on
licensing, management, and payment systems.
White Label:
Digitain handles the whole process, including licensing and accounting.
The Digitain Gaming Platform provides operators a friction-less plug-in Sportsbook and Casino
Modules that more than hold their own in the competitive gaming industry. The system combines
with a Payment Gateway Module linked to leading online payment providers, including Skrill,
Neteller, and SafeCharge. It also has the flexibility to integrate with local payment systems in
your area of operation.
The Bonus Engine gives operators an opportunity to provide a wide range of promotional campaigns to create lifetime player value optimization campaigns, for new player acquisition and retention-based marketing using different triggers and wagering systems, including:
Sportsbook (multibet bonus, cash-out, and cash-back)
Casino (free spin, cash-back)
Client acquisition (engagement and first deposit bonuses)
The Digitain iGaming Platform enables you to monitor and manage your players' accounts, thoroughly analyse their behaviour, and keep track of your revenues online for lifetime player value optimisation. It supports both online and offline channels.