CommPeak Dialer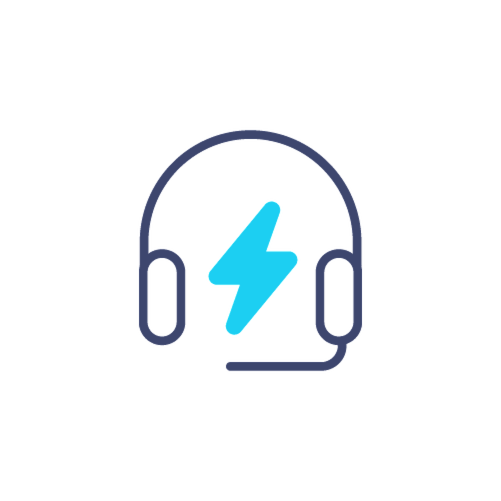 Boost your call center efficiency with CommPeak Dialer
Control every second of the agents' work time. Put an end to agents' skipping leads. Call your onlines faster than your competitors do.
Get your money back from affiliates - check the quality of leads with ASR rate. Explain to affiliates any conversion fluctuations without being an analyst.
Authorize who can take action on specific resources, giving you full control & visibility.
Apply your unique logic to call leads per agent's skill. Let your most important leads reach the most effective agents.
Personal project manager and 24/7 technical support.
All data is automatically synced between Dialer and CRM. Your agent doesn't need to switch to CRM to see the client's information while making a call.
Here's what you get
Prevent data theft using access rules and masking numbers from agents.
Skip unprofitable tasks by automating agents' routine.
Focus on prospective leads
Maximize talk time with your quality leads connecting agents only on live calls.
Increase customer loyalty
Gain more satisfied clients routing them to agents with matching skills.
Your agents do only the most valuable work—sales and customer service. And your call center performance increases dramatically. Tested and proven by hundreds of call centers worldwide.