100) ? true : false" x-on:click="window.scrollTo(0, 0)" >

ExCel London
6-8 FEBRUARY 2024
ICE VOX (5-8 FEBRUARY 2024)
09 Jan 2023
ICE can help address diversity in all of its forms states Tiina Siltanen Vice Chair of the European Casino Association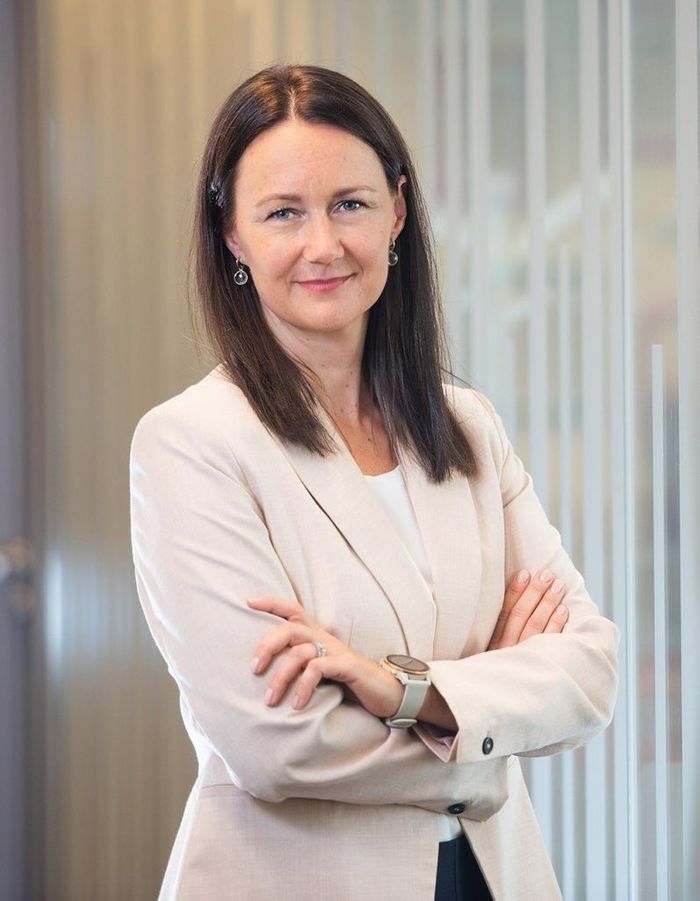 Tiina Siltanen, recently appointed Vice Chair of the European Casino Association and General Manager, Casino Helsinki and Tampere is the latest industry thought leader to focus on the importance of February's full-scale edition of ICE London, underlining its importance to the development of the international industry post-Covid.
Focussing on the power of adopting a collective response to the challenges, opportunities and responsibilities that face the industry she said: "The 2023 creative of 'Stronger Together' really captures the industry mood certainly from my perspective and that of colleagues. February's ICE will mark the return of the major supplier brands that we missed in April 2022 and that sense of solidarity and togetherness is both profound and really powerful."
She added: "As a global industry we are stronger when we are together sharing challenges, solutions, ideas, inspiration, energy and the infectious 'can do' spirit that underpins our industry.
"I also believe this mindset goes beyond product. We are also 'stronger together' when we are addressing diversity in all of its forms, safer gambling and protection of the vulnerable. In this respect the Consumer Protection Zone at ICE represents a stand-out feature on the show floor. Safer gambling has moved centre stage at ICE and the industry is much stronger when we collectively address consumer protection."
Stuart Hunter, Managing Director of Clarion Gaming stated: "In the research that we undertake with stakeholders on a regular basis the primary reason quoted for attending ICE is the calibre of the exhibitors and the access their presence provides to the very latest innovations, and technology solutions.
"However it's clear that when so many of the industry's influencers and strategic bodies come together in one place it's also possible to address broader issues. The award-winning ICE Consumer Protection Zone has been and will continue to be the focus for discussions regarding the industry's safer gambling undertakings and there will also be events and debates regarding diversity and inclusion in the gambling industry.
"I think it's fascinating to reflect on how the hundreds of thousands of conversations that will take place on and off the show floor at ICE will help to fashion the direction of the industry."
"The common denominator whether you are an operator from South America, a machine developer from Europe, a regulator from Australia or a safer gambling charity working out of London is the power that ICE has to help stakeholders make the 'connections' that power the industry which is why the return of a full-sized ICE in February is so exciting and so compelling."
ICE London, 7th – 9th February, ExCeL London, is the biggest b2b gambling industry event in the world and features games creators, distributors, operators, retailers, innovators, trade associations, strategic bodies and regulators – representing every gaming vertical. To join the global gaming community and gather ideas, connect with like-minded industry peers and identify new opportunities visit: www.icelondon.uk.com.
ICE SPONSORS
2023 Sponsors