100) ? true : false" x-on:click="window.scrollTo(0, 0)" >

ExCel London
6-8 FEBRUARY 2024
ICE VOX (5-8 FEBRUARY 2024)
EGR Global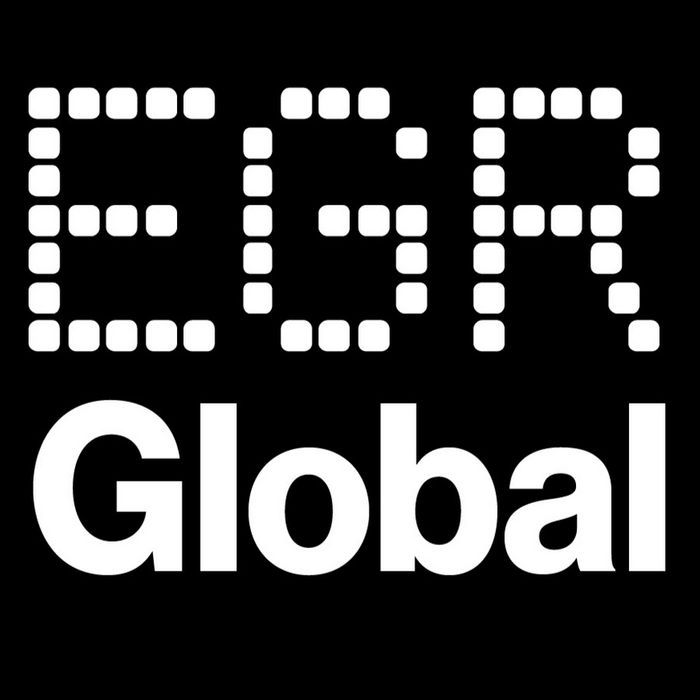 EGR Global (eGaming Review) is the world's leading B2B publisher and membership networking group for the online gaming and gambling industry, featuring consistent exclusive news, interviews and expert comment from the most influential people in the sector.
The EGR website features up-to-the-minute coverage of breaking news, analysis and opinion from across the egaming industry. And as publisher of the industry's only monthly B2B titles, EGR is also able to offer its readers more up-to-date insight on the big issues than any other egaming business publication.
Together, they provide the online gaming industry with its most comprehensive and current source of business news and market intelligence.
ICE SPONSORS
2023 Sponsors